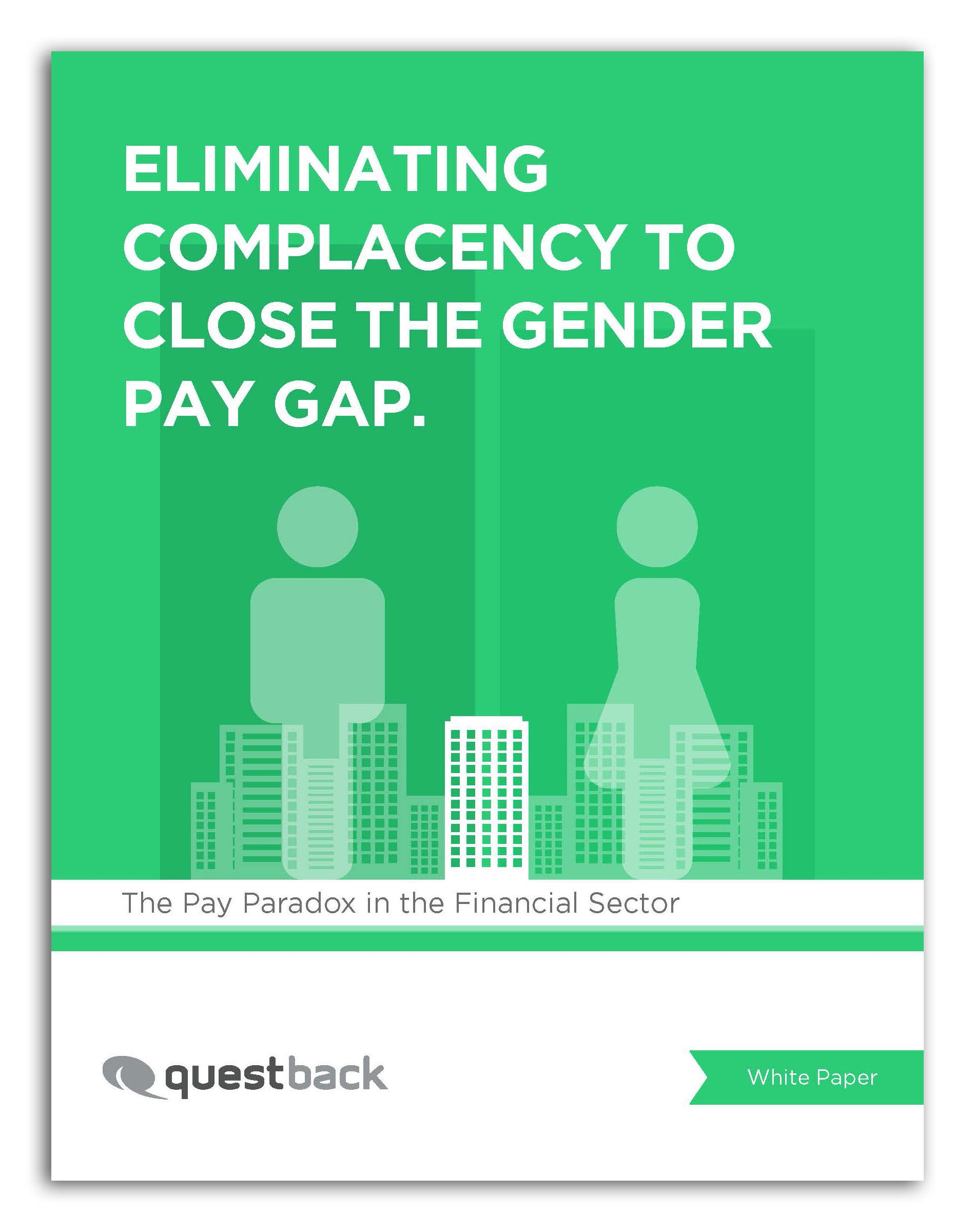 NEW DATA FROM QUESTBACK SHOWS THAT EMPLOYEES BELIEVE THAT THEY WORK FOR A MERITOCRACY, DESPITE EVIDENCE OF A GENDER PAY GAP.
---
Gender inequality and the resulting pay gap threaten business competitiveness and corporate reputation. It's vital that companies achieve a closer gender balance if they are to innovate and benefit from a diverse workforce.
Assessments, like our Talent Parity Index, provide measurable evidence of what's really happening in your organization when it comes to gender parity. The TPI identifies the factors contributing to your organization's
gender pay gap as well as the cultural factors influencing decisions made both about and by individual employees.
Uncover your organization's unique behaviors, triggers and roadblocks. Equip your organization, leaders and employees with the insights they need to proactively change. With Questback, start bridging your gender pay gap.
Try Questback
Questback is a leading Customer and Employee Experience solution that makes it easy to collect, analyse and take action on key stakeholder insights.