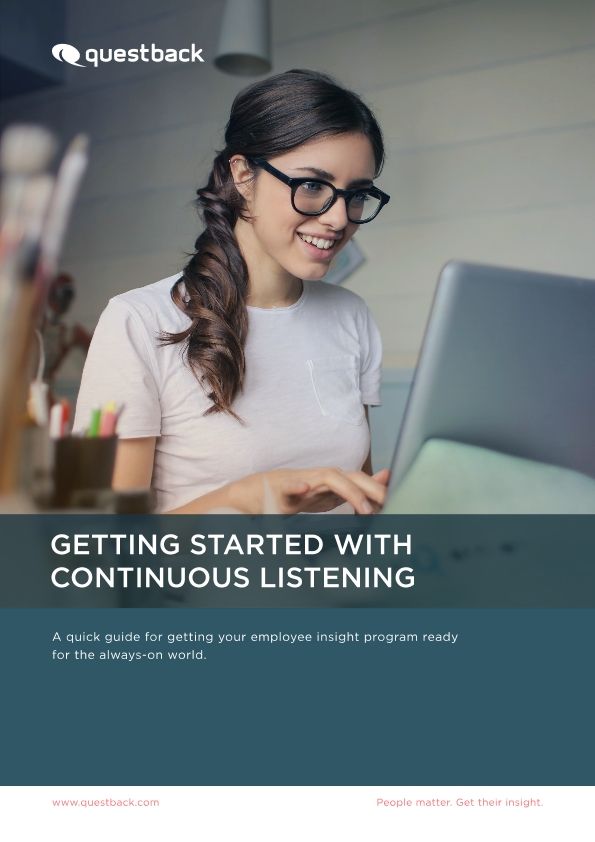 Featured Resource
Guider
Getting started with continuous listening is really quite simple. All you have to do is help the management team understand how quickly the investment will pay itself back—the rest will pretty much take care of itself. In this free guide, we'll help you get started with continuous listening in no time!
Read More
Ta del av vår samling av kundcase, white papers, webbseminarier m m - och se hur vi kan hjälpa ditt företag nå framgång. Creating a cohesive safety and risk management strategy is easy. Executing that strategy across multiple sites, a multitude of factors and diverse ecosystem is difficult. Safety must be embraced from the boardroom to the frontline—an ongoing challenge that organizations globally must tackle head on.
Read More
Infographics