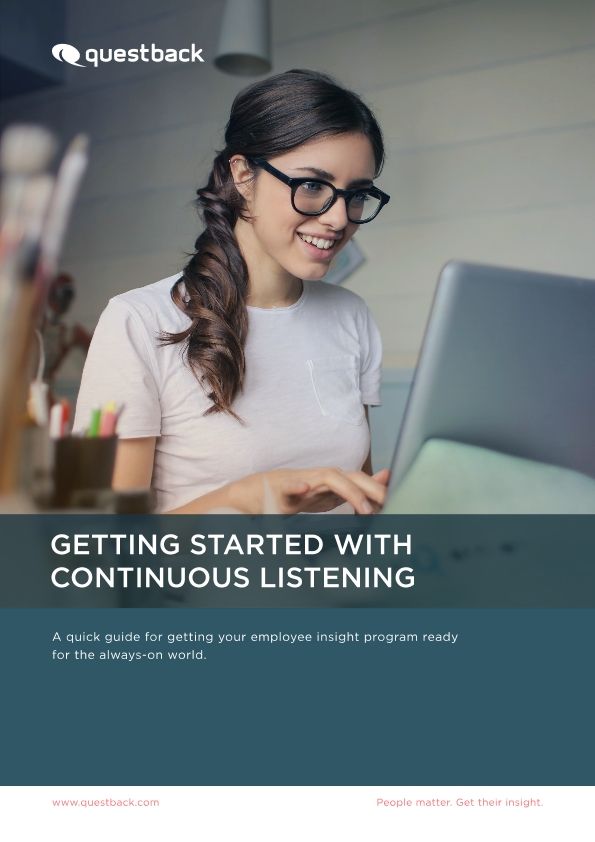 Featured Resource
Guider
Getting started with continuous listening is really quite simple. All you have to do is help the management team understand how quickly the investment will pay itself back—the rest will pretty much take care of itself. In this free guide, we'll help you get started with continuous listening in no time!
Read More
Ta del av vår samling av kundcase, white papers, webbseminarier m m - och se hur vi kan hjälpa ditt företag nå framgång.
The best companies are powered by highly motivated happy teams. We recently spoke to 150 HR professionals about their views on employee engagement and experience. Check out our infographic for a snapshot of their answers.
Read More
Infographics