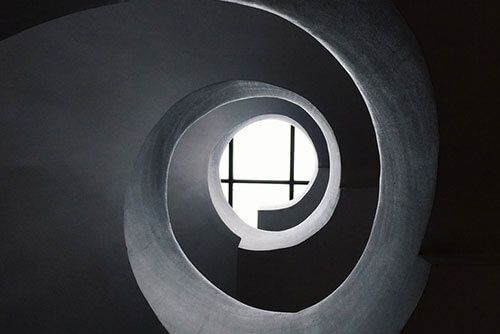 Understand the value of 360 feedback in your organization so you can utilize this method to improve employee engagement and help individuals to become leaders.
An effective employee feedback system helps companies attract the right people, match them to the right roles, provide them with responsive support and identify growth opportunities. The best leaders, managers and employees capitalize on their strengths and work to improve upon their weaknesses.
But no matter what level a person is at, to do this they have to understand what their strengths and weaknesses are in the first place. Survey programs that include 360° feedback are powerfully effective for getting this insightful and practical information.
In a 360° survey, behaviors are measured by the subject, their peers, supervisor and direct reports. These surveys measure specific behaviors and skills in a confidential format. The results help people grow through comprehensive, actionable feedback.