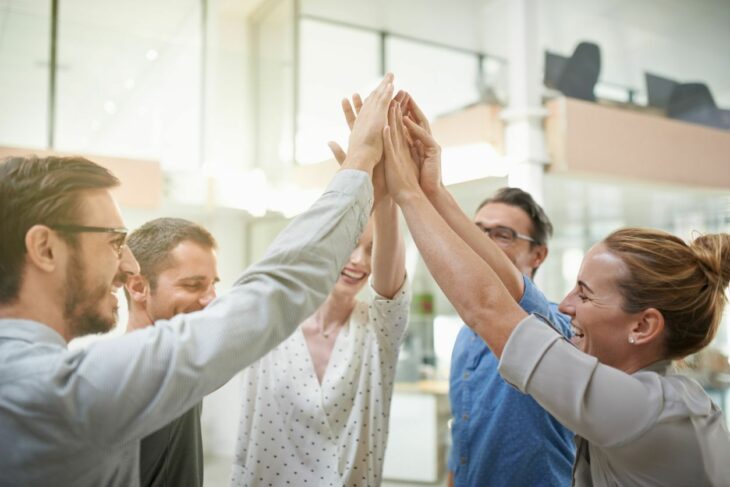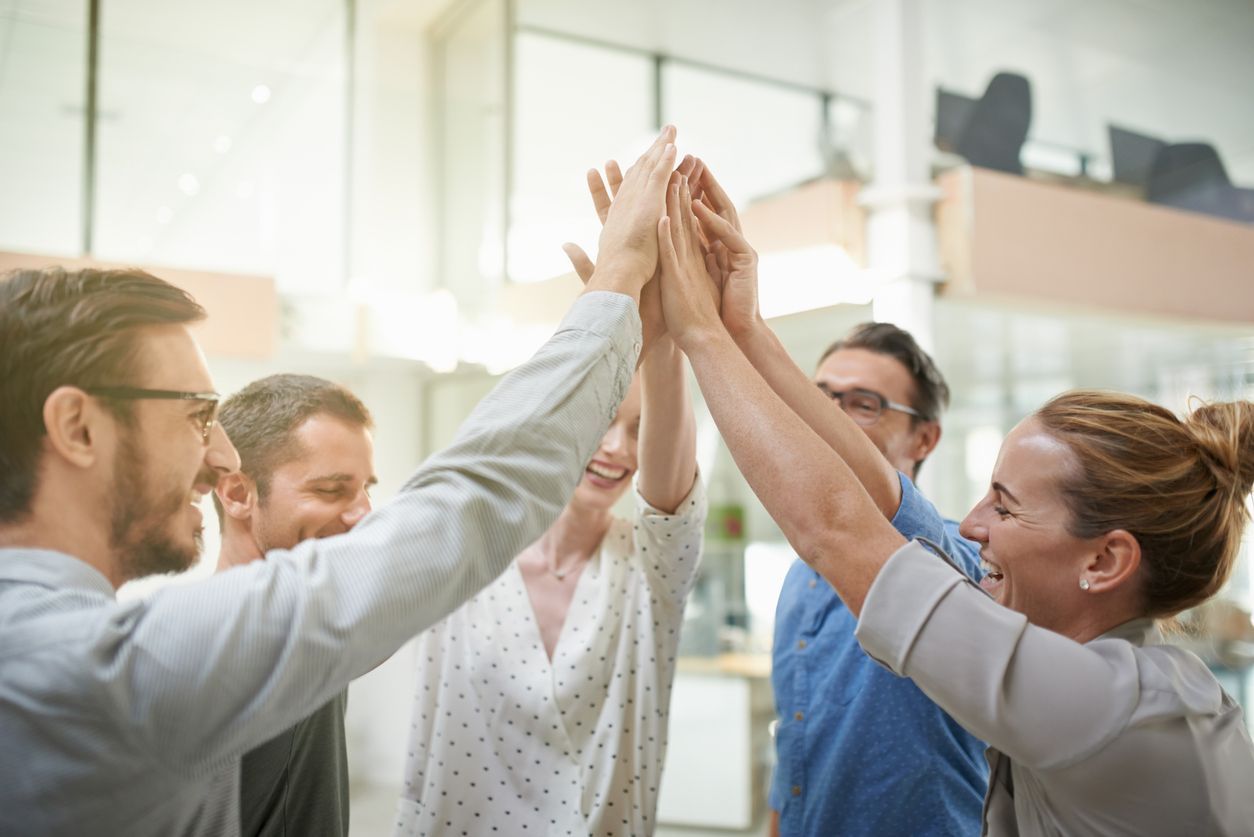 Gender Pay Gap threatens business competitiveness, now and even more so in the future.
Over three quarters of businesses have a gap in favour of men – a fact that hasn't changed substantially in 15 years according to the Office of National Statistics. Two thirds of the discrepancy can't be explained through factors such as age, location or working patterns, putting the focus on culture as the overwhelming reason holding back women joining senior
management.
Read more about it in our latest report.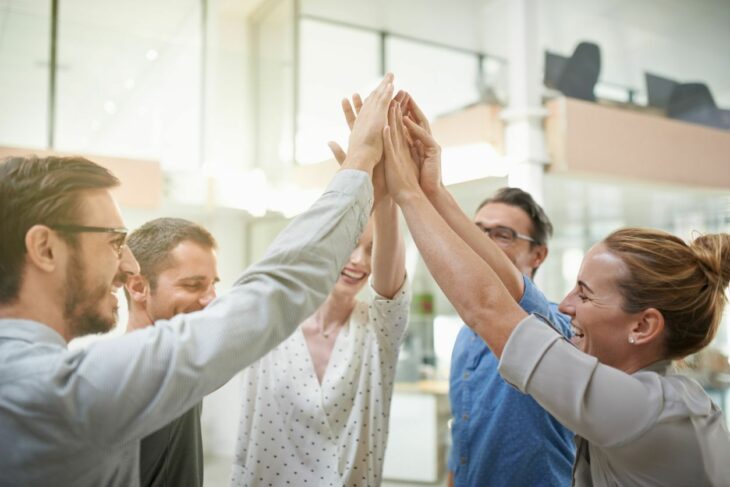 Whitepaper
The Role of Culture in Closing the Gender Pay Gap