Access our comprehensive library of webinars to find out how we can help you put insight at the heart of your business success.
Dan Coates, President at YPulse, [Jason, North American Sales Director?] and Martin Röver-Parkes, Product Management at Questback all discuss what's possible with market research when you marry technology and specialist knowledge.
Read More
Webinar
Are you prepared for a new normal? Listening to employees is more important then ever and with a vested interest in the future success of your organisation and a genuine desire to make things better, there has never been a more critical time to ensure employees feel valued, supported and engaged.
Read More
Webinar
Kate Pritchard, Head of Engagement and Leadership and Peter Wilde, Head of Employee Experience discuss Continuous Listening in these changing times and how regular feedback and taking action on employee insight are critical during these unprecedented times.
Read More
Webinar
As we navigate these uncertain times, it is critical that our leaders are at their best. But how can leaders focus on their own development when the world of work is so fast paced?
Read More
Webinar
How do you encourage collaboration, grow talent and revolutionise team performance? During our webinar, we will discuss the increasing demand for more frequent measurement of Employee Experience and how the modern organisation is looking beyond the standard engagement survey.
Read More
Webinar
This is the second in our series of webinars exploring the topic of Leadership. Watch now.
Read More
Webinar Watch our webinar to learn how you can embed leadership development within your organisation and empower your team, deepening your capabilities and getting the best from your talent, now and in the future. This is the first of a series of three Leadership webinars.
Read More
Webinar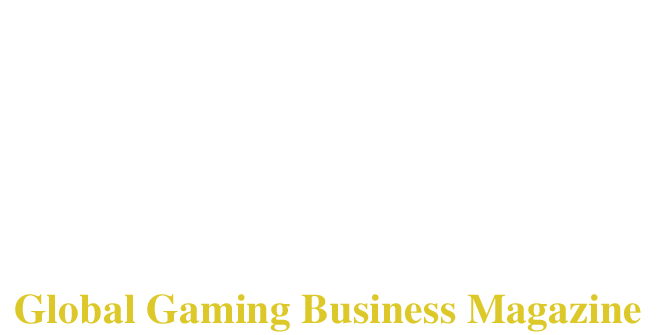 Global Gaming Business' Rodger Gros interviews Questback on incident management and reporting, whistleblowing and workplace response best practices for the gaming industry.
Read More
Webinar

Quirk's Webinars | How can you capture more authentic, honest and insightful data? It starts with mastering your survey experience.
Read More
Webinar
Over the course of just 35 minutes our employee engagement experts will walk you through how continuous listening can help you deliver on your 2018 people initiatives as well as set you up for your 2019.
Read More
Webinar
We're Sorry
There are no results matching your filter selections. Please reset the filters to see all posts for this resource.