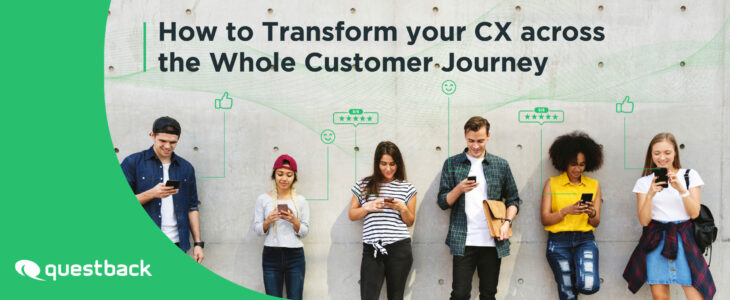 How to create a superb customer journey
Do you want your business to gain a competitive advantage, enjoy greater profitability and deliver a superior customer journey?
Research shows that brands that deliver better customer experience and invest in effective customer journey mapping are twice as likely to outperform their competitors.
Benefits go beyond a competitive advantage. Transforming your CX will also increase customer lifetime value and significantly reduce costs.
Yet managing to meet and exceed customer needs is increasingly difficult for three key reasons.
First, rapidly changing consumer needs demand that your business constantly evolves with the customer—these demands, in turn, require real-time, in-depth customer understanding and the rapid ability to meet shifting needs.
Second, the customer experience is increasingly complex. Research shows that customers interact with ten touchpoints, on average, across the whole customer journey.
Third, customers demand a seamless, frictionless journey that requires little, if any, effort on their part. This customer expectation poses further complexity as brands now operate in a global, omnichannel world.
Unsurprisingly, CX is now a high-priority strategic focus, delivering many must-have tangible benefits.
What is a customer journey map
A Customer Journey Map visualizes the customer experience throughout the customer journey, from start to finish. In short, it tells your CX story—and shares the 'Moments of Truth, for better and worse, when customers interact with your business. Therefore, a customer journey map portrays whether customers are delighted or experiencing "pain points" when interacting with different touchpoints.
But how exactly do you deliver a superior customer experience? And what does an effective Customer Journey Map involve?
In our free white paper, we provide a step-by-step guide across the end-to-end customer lifecycle and details how you can transform your CX across the customer journey.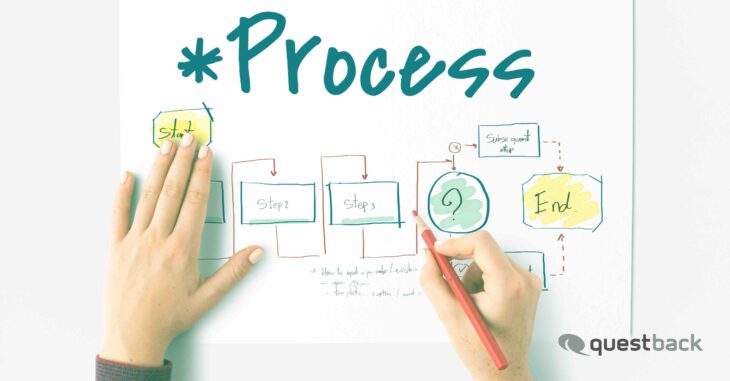 You will:
Discover why your business will benefit from a strategic approach to CX.

Learn seven evidence-based benefits of CX, including increased profitability.

Understand what an effective customer journey map is and what it involves.

Learn how to create a customer journey map that is 100% relevant to your business.

Know who should be involved in the customer journey mapping process to increase its successful implementation.

Realise the need to deploy a data-driven approach to capture valuable insights.

Identify a diverse range of data sources across the customer lifecycle.

Learn about the seven steps you need to take to ensure a successful customer journey mapping process.

Takeaway several best practices to transform CX and improve business performance.
Are you ready to transform your customer journey?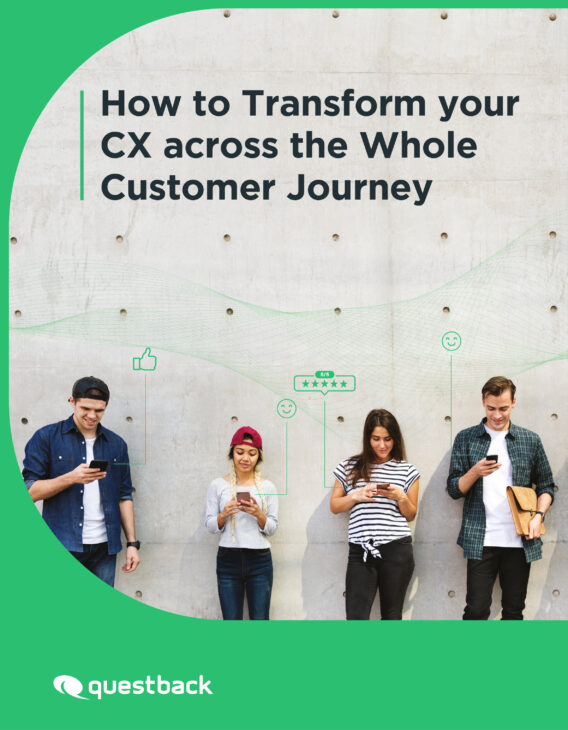 Whitepaper
Customer Journey – Transform your CX
Do you want to create a superb customer journey? Gain a competitive advantage, enjoy greater profitability and deliver a superior customer experience? Download our new whitepaper now!