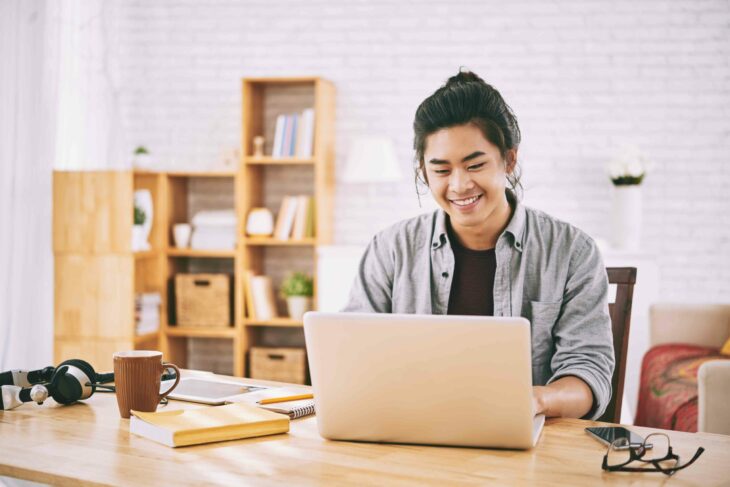 Research into 2020 HR priorities and business challenges
Across the globe the COVID-19 pandemic has impacted employers and their people, truly transforming the world of work. In the UK many organisations were forced to shut offices, shops and other premises, switching to home or remote working, while also furloughing staff due to the economic impact of the virus.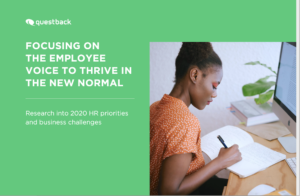 Employers have had to focus on protecting the health and safety of key workers—and the well-being and mental health of the entire workforce, particularly when working from home,all while ensuring they keep operating as effectively as possible.
To that end, we recently spoke to 100 HR professionals to better understand their views on employee engagement and experience to thrive in the new normal. Download our report today to find out what surprising results we found and on what it all means for the future of HR.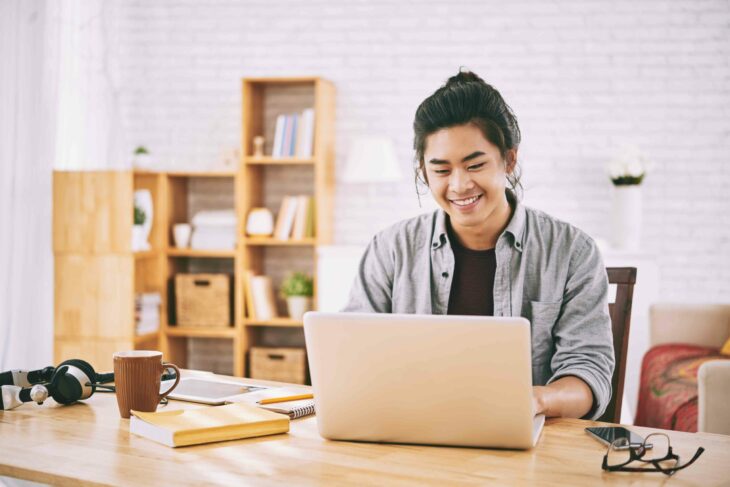 Whitepaper
Focusing on the employee voice to thrive in the new normal
We conducted a research that focuses on 2020 HR priorities and business challenges during lockdown. Read about the suprising findings in the e-book. Download it Now!