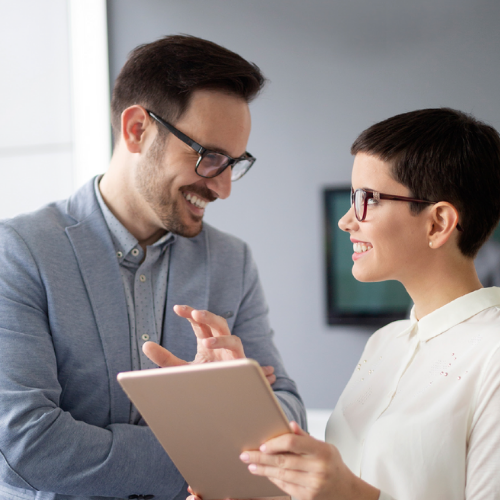 "The real-time reporting function in Questback Essentials is really helpful in giving service managers control of their own feedback and has led to an increase in staff engagement with patient feedback." – Somerset Partnership NHS Foundation Trust
---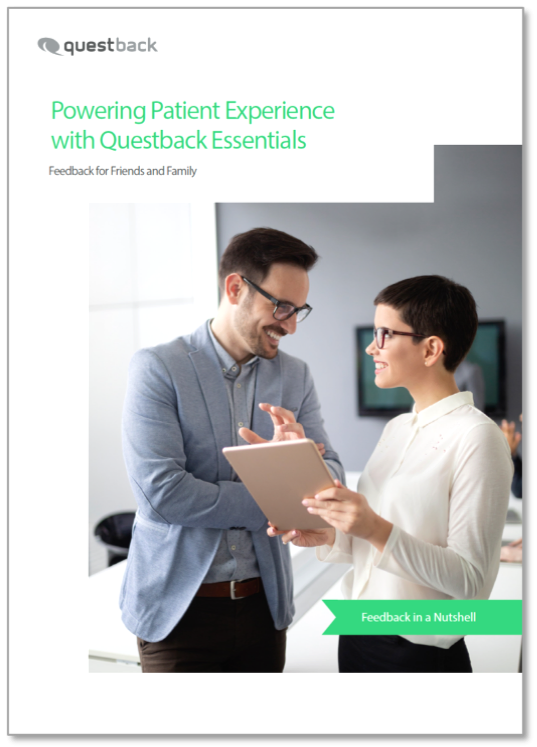 Patient insight is crucial to improving performance. Our innovative feedback solution 'Questback Essentials' offers the perfect combination of a powerful, yet intuitive feedback solution for all NHS units to implement, run and manage their feedback activities locally.
It fully supports all relevant feedback work around the fundamental principle that people who use NHS services should have the opportunity to provide feedback with hidden identity on their experience, and that this can be used to improve services.
With Questback Essentials, the local NHS units can take full control of all steps with their feedback initiatives. This covers everything from design including all relevant adjustments, and multi-channel distribution, to online and real-time reporting and follow-up, all embedded in a single workflow that leads the users in no time from A-Z.
Download our brochure today to find out how more.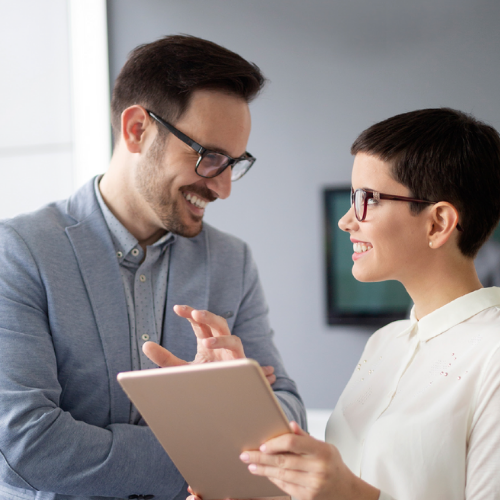 Whitepaper
Powering The Patient Experience with Questback Essentials
Find out how we're helping to power patient experience in the NHS in our brochure.