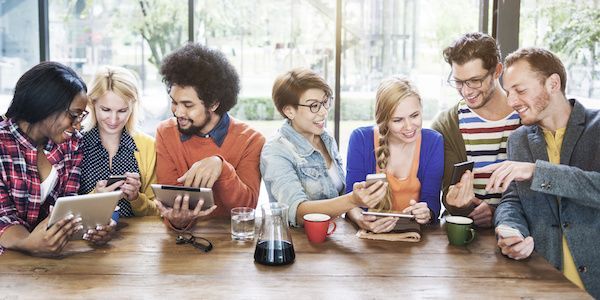 To attract the best, you need to understand what compels good candidates to want to work for you, and what drives good candidates away.
The balance between talent and employers has fundamentally shifted. Candidates have never had so much choice or so much information on potential employers. With review sites like Glassdoor, and many other social media platforms, they have a megaphone to share their experiences, telling the world what they think of you and how you operate during the recruitment process.
Watch our webinar to learn how you can attract the best talent by transforming your recruitment operations and your employer brand by listening to candidate feedback. Drive greater insight and tangible improvements in the experience, learn from your mistakes and avoid the candidates that you want going elsewhere.