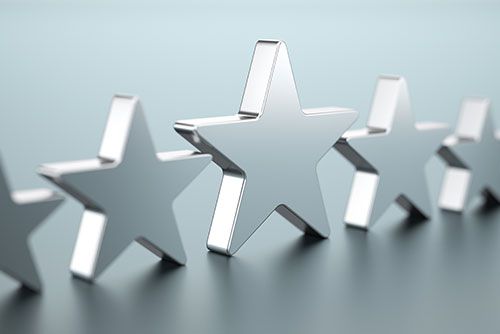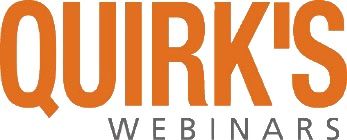 Surveys need a makeover. All too often they are too long, too lackluster. A challenge to get 'just right.'
But the insight is invaluable. We exist in a data-driven world. And, it's worth big bucks. $3 trillion dollars in fact. For businesses to survive—let alone thrive—they must embrace and leverage insights critical to their organization.
Engaging your audience is critical. There's a whole new world of surveys out there as market researchers embrace innovation and digital transformation. So, how can you capture more authentic, honest and insightful data?
Join Questback's market research experts Alex Osbaldeston and Neil Gupta to learn more about mastering the survey experience and how to create the most engaging surveys to drive transformative results. In today's experience economy, your surveys are the keys to driving engagement, increasing quality response rates and unlocking invaluable insight. It's time to reinvent the survey and start creating surveys that delight.
Key Takeaways:
First Impressions Matter. Give it the "wow" factor from the get-go, leveraging the best in design and user experience to enhance the survey experience.

Make it interactive. Engage your audience with dynamic and interactive surveys to deliver a more immersive, effortless experience.

Keep it Simple. Overcome survey fatigue and increase response rates by merging today's tech and UX best practices into your survey planning and design.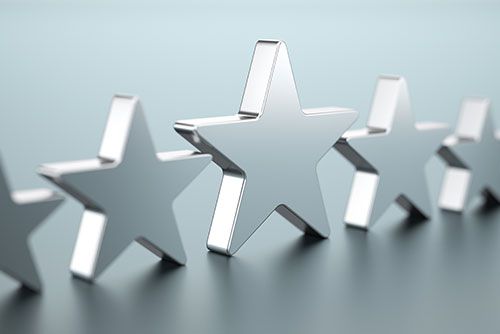 Whitepaper
Quirk's – Master the Survey Experience
Quirk's Webinars | How can you capture more authentic, honest and insightful data? It starts with mastering your survey experience.