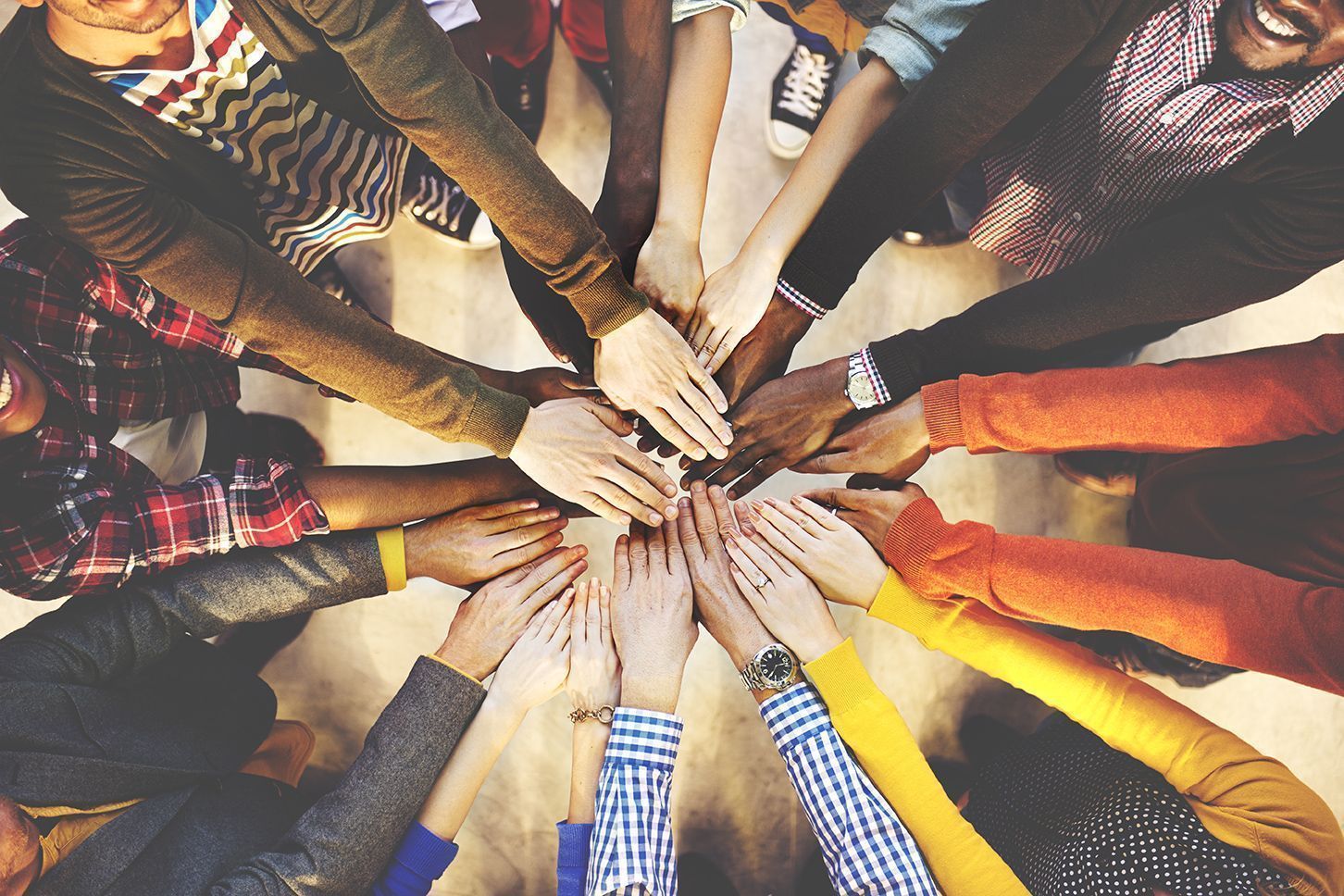 A change of company structures: The importance of teams as smallest entity organizations increases. With teams collaborating with colleagues across the globe, with external and internal players simultaneously and project teams constantly changing, managing teams becomes more challenging. With poor insight team performance across agile teams may suffer quickly.
Watch the latest in this series of 'Future of Work' to find out more about how agile teams are increasingly becoming the beating heart of any agile organization. Give teams, leaders and team members the information they need to improve and keep on improving.
Try Questback
Questback is a leading Customer and Employee Experience solution that makes it easy to collect, analyse and take action on key stakeholder insights.