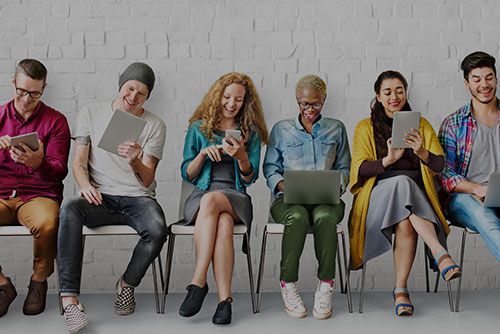 The war for talent is over. The talent won.


1 in 4 new hires leave in their first year, costing the equivalent of a year's salary to replace them. New employees are just 50% productive after six months. Talent has never been so critical to success – or so difficult to attract, retain and keep productive.
How can you win the war for talent? Start by treating employees like your customers. Adopt an integrated approach that understands them and their journey.
Watch the on-demand webinar now to find out how listening to your talent throughout their lifecycle will boost your top and bottom line growth by enabling you to react faster, fix issues and transform your employee experience.