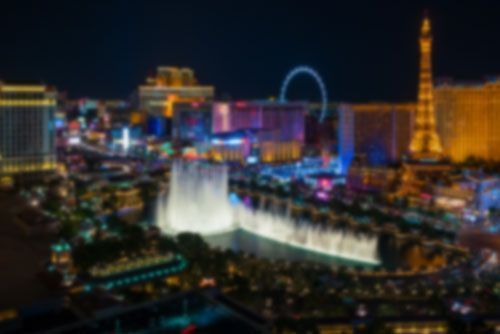 "Human resources professionals are the protectors of the company culture and the purveyors of the corporate conscious. Each employee's life cycle begins and ends in the HR department."
Tana Session, Forbes Human Resource Council
---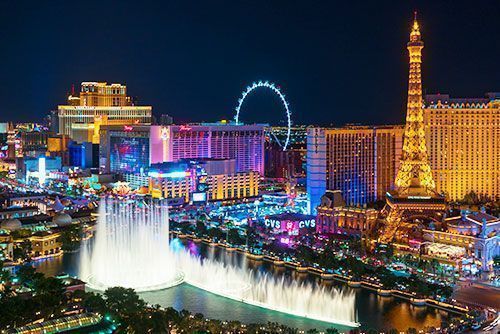 In today's hyper-competitive and evolving business landscape, it's more important than ever for companies to challenge the status quo. Otherwise—like we've seen over the last years—it's only a matter of time before the lack of preparation and foresight returns as a bet your organization cannot afford to pay.
Following casino mogul Steve Wynn's headlining sexual harassment scandal, Nevada's regulators are taking a strong look at the policies that protect the gaming industry's employees—as they should.
A welcomed breath of fresh air, recently appointed chairwoman of the Gaming Control Board—the first women in its history—Becky Harris declares change. And she continues to make headway on that journey.
It's a much needed and commendable effort in a state which "leads the nation in sexual harassment complaints per capita," according to a statement by the Equal Employment Opportunity Commission and Bureau of Labor Statistics. Bloomberg poignantly notes "few places in the U.S. are more perilous for women workers than Vegas."
Global Gaming Business, the industry's leading gaming trade publication, recently spoke with Questback on sexual harassment, workplace response and employee and customer insights for the gaming industry. The full podcast is a must-hear for any organization looking to revamp their incident management policies, protect their employees and leverage the full potential of people-powered insight.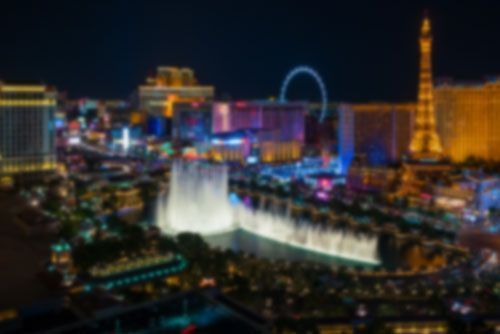 Whitepaper
Podcast Interview: Sexual Harassment in the Gaming Industry
Global Gaming Business' Rodger Gros interviews Questback on incident management and reporting, whistleblowing and workplace response best practices for the gaming industry.