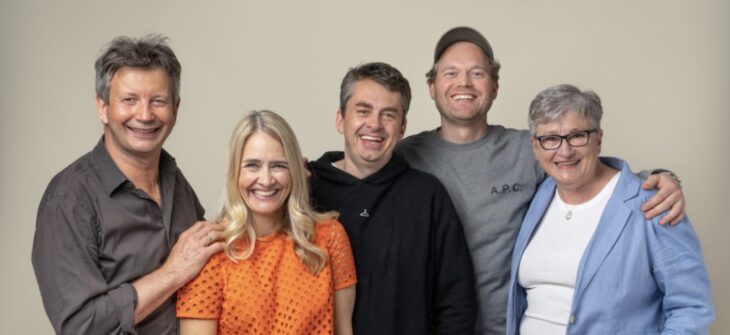 Oris Dental: From Growth to Insight
Oris Dental is not just a dental chain; it's a success story. Founded in 2016 by six leading dental clinics in Norway, they had a vision not just to offer quality treatment but also to leverage the strength and innovation from a larger professional community. They represent a strong professional environment in dental health with nearly 100 clinics, 9 labs, and almost 1500 employees in Norway and Sweden.
They are a growing chain with many opportunities, where training and professional development are central. Oris Dental believe that professionally updated, safe, and satisfied employees create a good working environment. People are their success factor, and their ultimate goal is to create a workplace where the patient feels safe and cared for.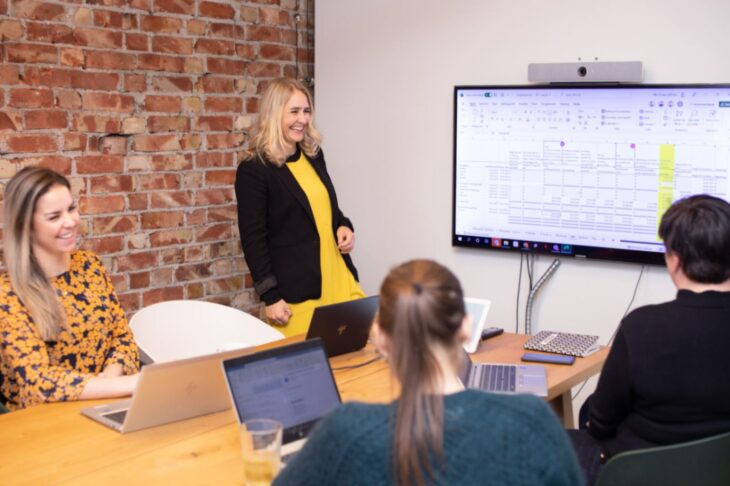 Oris Dental's Challenge
With the rapid growth in both countries, Oris Dental was eager to map the loyalty, satisfaction, and professional focus of its employees to identify existing strengths to be preserved and to chart areas for improvement, both at the overarching and local levels.
Oris Dental's Solution – Mapping Employee Engagement with InsightLab
Oris Dental had previously used Questback to conduct employee surveys in Norway, but as growth increased in Sweden, there was a need to conduct a similar survey among employees there. The organization had become more complex, and to address these needs, Oris Dental approached Questback's InsightLab. With the expertise from InsightLab, an employee survey targeting the 144 employees in Sweden was conducted. During the field period, which lasted from April 12th to 26th, one survey and two reminders were sent out.
Anette Dahl, Senior HR Advisor at Oris Dental, summarized the collaboration as follows: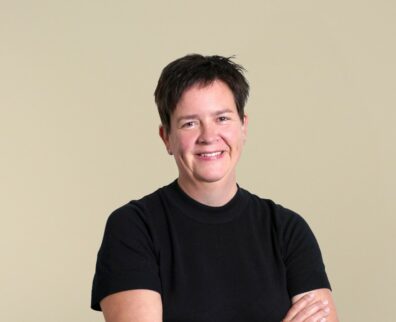 "After using Questback and their Insight solution, we have a clearer picture of how employees actually feel at work. We no longer assume; we know! This insight has reshaped our work environment efforts, and we can now invest time and resources where there's an actual need. For instance, we have succeeded in addressing and managing harassment issues at one of our clinics."
Oris Dental´s Result
The response rate to the survey was impressive: out of 144 employees, 123 responded, which equates to 85%. Employee loyalty was measured with eNPS, and Oris Dental showed a strong result of +21.
The survey highlighted several strengths within the company, including good collaboration and clear communication about expectations for employees. Despite these successes, some challenges were identified, such as certain roles experiencing high stress levels. With the data and insight now available, Oris Dental is well-positioned to tackle these issues and continue its successful journey.
"With such insight, we have structured our work environment efforts and are directing energy and resources where we truly need them." – Anette Dahl
The next step in the process is to expand the collaboration also in Norway and conduct a similar project among the Norwegian employees.
Try Questback
Questback is a leading Customer and Employee Experience solution that makes it easy to collect, analyse and take action on key stakeholder insights.