A recent trip around the biggest tech companies and think tanks in Silicon Valley as part of the LeadershipGarage program highlights one thing very clearly – our current understanding of management has to change. In order to remain innovative and benefit from the opportunities digitalization brings, how we work and manage must be transformed into digital leadership.
How can this be achieved? These four insights aim to help managers become the digital leaders of tomorrow.
1) Embrace digitalization instead of blocking it

Digital transformation is rapidly advancing with new technologies and services launched daily. Keeping up with the constant technical and digital shifts provides managers with two challenges that cannot be ignored. First, managers need to integrate these technologies into their own day-to-day work. However, at the same time, they need to encourage and support their team members, many of whom may be less comfortable with today's pace of change. This means managers need to adopt digital technologies where they add clear value, for example, virtual meetings in international teams. If any doubts remain on new technologies or the value they bring, these should be dispelled, or clear rules put in place, such as around always-on services, including Skype and messaging apps.
Digital Leader Takeaway: Go digital – and enable your employees to deal with the opportunities and risks.
2) Accept uncertainty

"Be ready for the unexpected" is the guiding principle in Silicon Valley, and one that every business can learn from. Ignoring digitalization or the changes in the world of work is not an option. Companies and future digital leaders must learn to see these new challenges as opportunities that should be acted on. The point is not every traditional business adopting the approach of an agile start-up; established and proven structures have their place. But, listening to your staff, particularly younger employees, enables enterprises to use their ideas and make changes rather than blocking what is new and uncertain.
Digital Leader Takeaway: Admit that the only constant is change and be open to uncertainty.
3) Digital leadership replaces hierarchies with trust

In the tech industry, failure is viewed as an opportunity to learn from mistakes to do better next time. However, this culture can only work if it comes from the very top of the company. Many traditional companies are not structured to give their employees the freedom to make mistakes and to take responsibility for them. Existing hierarchies need to be replaced by network-based structures that are more flexible and agile.
Managers, therefore, need to be willing to delegate and empower individual team members to become experts. The digital leader can draw inspiration from the concept of "ambidextrous leadership." The art of this "two-handed" management approach is that firm structures and processes are defined in terms of productivity, but at the same time, the team remains innovative and open to new ways and solutions to be competitive.
Digital Leader Takeaway: Delegating responsibilities, permitting mistakes, working as a team and removing hierarchies where you can are all part of the digital leadership management style.
4) The manager is a coach

Employees of the future will no longer be managed but coached instead. Managers of the future must, therefore, become "storytellers" who motivate and coach their teams. Their task will be to bring together the right team for each project and provide them with an environment where they can thrive.
In the future, it will be less important to be an absolute expert in a set field – empathy and communication skills will, to a greater degree, replace pure expert knowledge. Charismatic leaders that have a strong character but listen to their employees are best poised to succeed in the future. Feedback is a vital component of this leadership. Only if you know what motivates your employees and where they see the potential for improvements can you react appropriately.
Digital Leader Takeaway: Emotional intelligence is already seen as important – but in the future, it will be essential and will count more than technical knowledge when it comes to leadership.
The advent of digitalization means that there are clear lessons to be learned from Silicon Valley. There are elements and themes relevant for adaptation to individual needs and circumstances. This may not be easy, but the potential rewards are great – start by embracing the four insights above and be prepared to listen to employees, experiment and turn challenges into opportunities.




About the Author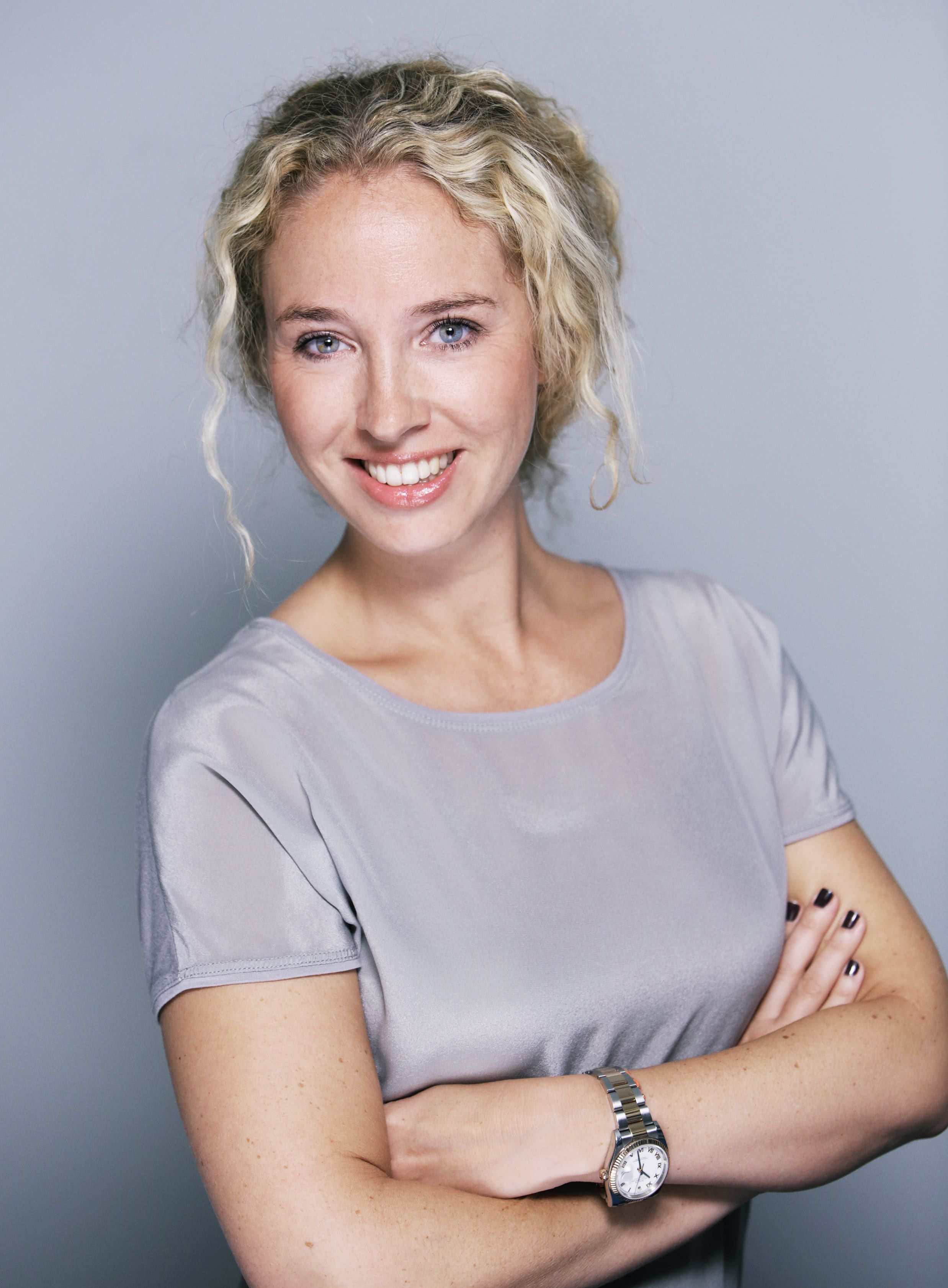 Claudine Petit | Director Marketing Central Europe
Claudine Petit has over nine years of experience in strategic marketing for technology and media companies. She is a specialist in B2B marketing with a focus on lead management, marketing automation and GoToMarket Strategy. Since 2013, she has been responsible for Central European Marketing for Questback. She is also part of the Global Marketing Strategy Team and oversees EFS campaigns across the entire Questback Group. Prior to Questback, she worked as a strategic consultant in the IT industry, implementing multiple messaging and corporate positioning projects for mid-tier and enterprise businesses.Claudine Petit lives in Munich, Germany and as well as feedback, her interests include yoga, Bavarian costume, the German mountains and gin & tonic.