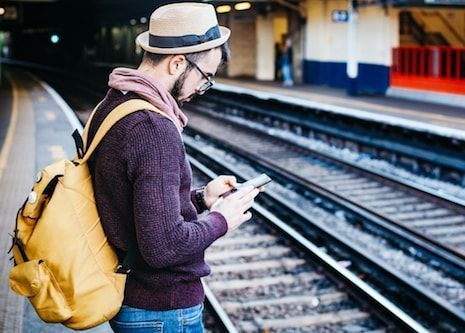 SITUATION
Painted Dog Research wanted to gain a better understanding of passenger needs, and deliver real-time, map-based results in interactive dashboards to their client to underpin decision making about future travel needs.
SOLUTION 
Working with Questback, Painted Dog created a map-based survey where respondents simply dropped a pin in a Google map in order to specify their journey, and any inconveniences they encountered along the way (such as dangerous crossings, broken street lights, damaged footpaths, glass or debris on the footpath or cyclepath or insufficient bus stop shelter). The latitude/longitude coordinates were then immediately transferred from the Google Maps database into the survey data file – at the respondent level.
Painted Dog also adopted Questback's MySight dashboard technology to custom build a live interactive dashboard. This enabled stakeholders to drill-down into specific results and to view real-time information by station, train line, mode of travel and several other attributes.
RESULT
Scalable solution covering every research mode

Easy to access, real-time results for client

Accurate data to drive informed decision making

Brings together qualitative and quantitative research through map-based dashboards

Straightforward research user experience for passengers