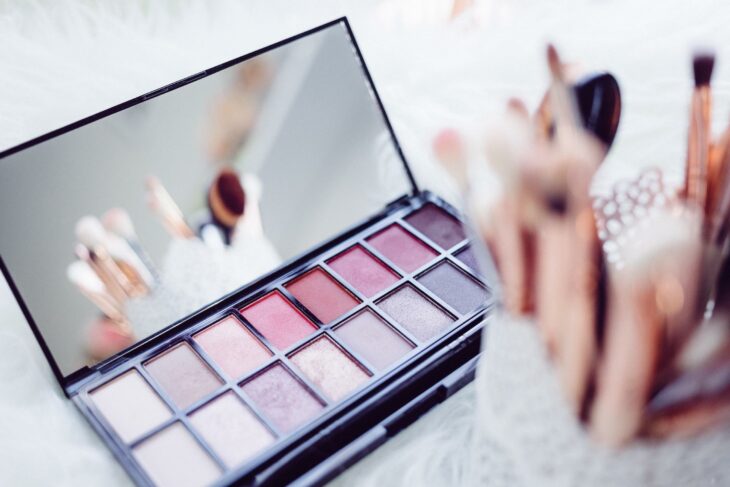 Oriflame's beauty and wellness products can be found in 60 different countries. An important part of the organisation is to have a better understanding of their customers and get access to valuable insights for the development of new products. The Questback platform is one of many important survey tools used by Oriflame to produce data and results as a basis for being able to work strategically with brand awareness, sustainability and to be able to respond properly to various requests and use the platform to find solutions for specific needs.
Annika Grenz is the Director of Global Insight and is part of a team that does research on a global level. Linda Eliasson is a superuser and the main user of the Questbacks platform at Oriflame. They see the ability to have full control and freedom over the process as the next step to gain important insights. They also believe that each user should know how to maximise the value of the platform to be able to collect as many insights as possible.
Own the process
"We needed a tool that we could have control over from the beginning to the end. We wanted to formulate our own questions, be able to see and analyze the data and, simply put, have full control and insight into the process and the data, from beginning to end. We wanted to have control during the data collection, own the entire process and be able to work in a polished way", says Annika.
The partnership
Oriflame has used Questback to gain insight in product development, design, sustainability, customer expectations, among other data, for a while now. The high quantity of data in combination with the high quality data makes it easier to target specific target groups without being forced to use an external company.
What the people at Oriflame appreciate about Questback is that the platform can be used for many different purposes and is easy to adjust after their needs. Internal employee surveys, customer insights and wide
Market Research can all be done on the platform.It is also possible to share the surveys among the users and help each other use the tool better, both in the office and remotely. QB Community is a valuable resource for finding answers to questions and sharing information among users. Oriflame is also happy that Questback listens to their feedback to further improve the platform.
"We really appreciate the ease of access in this form of platform and we also appreciate the Questback team, they have been very helpful when we have had questions and it has been a positive experience working with them."
Try Questback
Questback is a leading Customer and Employee Experience solution that makes it easy to collect, analyse and take action on key stakeholder insights.