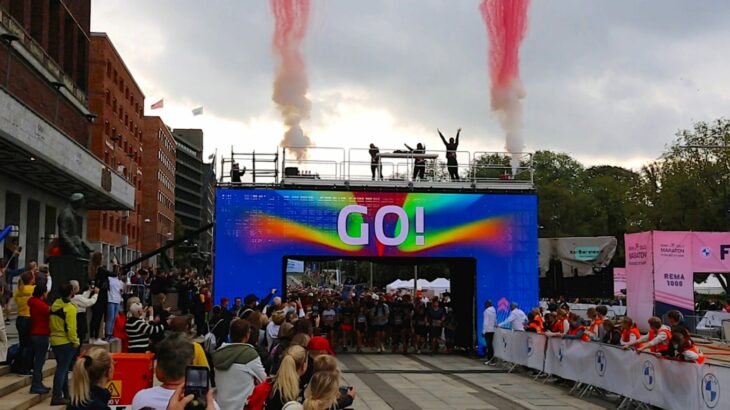 Oslo Marathon – fueled by feedback 
Unfolding the narrative of the BMW Oslo Marathon, a significant event in Norway's athletic timeline. Drawing over 20,000 participants annually, this marathon is not merely a race but a vibrant autumn festival that captures the essence of Oslo.
Edwin Ingebritsen, the dedicated Race Director, emphasises the role of Questback in refining the marathon's signature experience. "It is essential for us to use Questback," says Ingebritsen, "because you have to have that touch-feeling with the runners. The best way for us to understand areas of improvement is through this invaluable feedback." Such insights enable the team to gauge participant preferences, whether it's their medal designs or their choice between Adidas and Nike shoes. It's this meticulous attention to detail, combined with feedback, that translates to a richer marathon experience.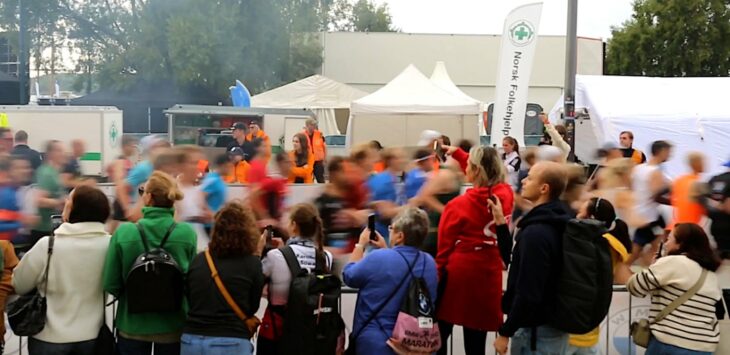 Beyond the Finish Line: Values & Voices of the Marathon
The marathon isn't just about the distance run but the values it promotes – community, endurance, and a superior quality of life. Upholding inclusivity, the event ensures all participants, including those with disabilities, have a platform. The legacy, spanning over 40 years, continues to support the aspirations of young athletes through the Vidar Sports Club.
Ingebritsen further shares, "It's not just about the commercial interests, like which cars our runners drive, but also the intricate details like the Expo's ambiance, the trail quality, and even drink station setups. We develop and grow with such insights." This commitment to feedback, encapsulated in their use of Questback, perpetually elevates the marathon experience, embodying a dynamic fusion of athletic rigor and community spirit.
Check out our Business Case with Oslo Marathon
Try Questback
Questback is a leading Customer and Employee Experience solution that makes it easy to collect, analyse and take action on key stakeholder insights.