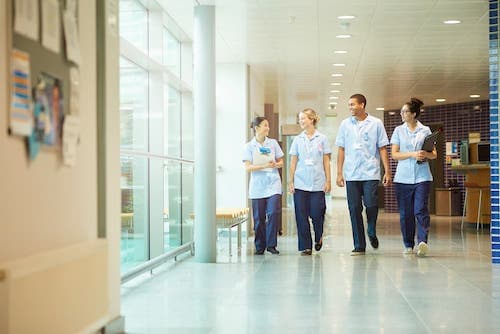 SITUATION

NDHT wanted to find new ways of engaging with its dispersed workforce, who cover 1,500 square miles, unlocking innovation and improving communication.
SOLUTION
Built on Questback's technology, NDHT's Staff Voice is an online community that makes it easy for everyone within the Trust to share feedback and best practice, learn from each other and interact with their peers. They can take part in surveys, quick polls and discussions, be updated on Trust news and provide ideas through the innovation hub. It enables NDHT to easily communicate with specific groups, personalising engagement for all.
RESULTS
Driven by strong uptake from its employees, Staff Voice has become the platform for all feedback across NDHT. It is providing deeper insight into staff views through ongoing dialogue, enabling the sharing of best practice and new ideas, improving communication with all 3,000 staff and creating efficiency savings for NDHT. All of this positively impacts staff retention, improves response rates, increases productivity, aids recruitment and ultimately, delivers higher quality patient care.