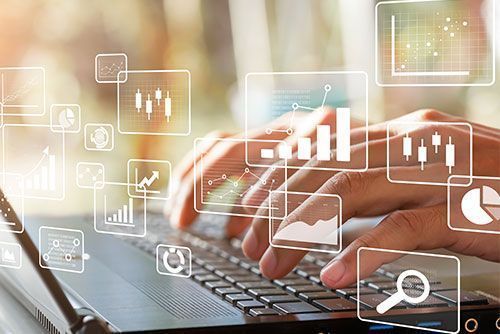 Hosted by Ben Eubanks, We're Only Human interviews Questback's Scott Heyhoe on the annual engagement survey and creating an employee engagement and experience program that works.
We're Only Human: Should HR Ditch the Annual Engagement Survey?

Are your current HR practices engaging or disengaging your workforce? How do you know?

In a recent webinar, most of the attendees admitted that their practices were disengaging workers, a painful testimony to the kind of talent practices many companies employ. But how do we fix it and give employees a better experience?

When you ask most HR leaders about how they tap into what their employees are thinking, they instantly turn to a survey. We often think surveys are the best tools for gathering intelligence about what people are feeling and thinking, and they actually can be a great solution for that problem. The issue comes when we ask those questions once a year or even every other year, as some companies do. How can we expect to take action on the right friction points in the employee experience if we only ask about those issues once a year?

In this conversation with Scott Heyhoe, our Director of Solution Management, Ben digs into how Questback helps employers solve this issue with a strategy of continuous listening. You can expect to learn how to balance a qualitative and quantitative approach to measuring employee engagement, how to be transparent with employees, and even how the gig economy might be changing how we think about engagement. Scott also opens up about a personal experience where engagement was obviously not top of mind for a particular employer, giving us all an example of what NOT to do when dealing with workers, whether full-time or contingent.