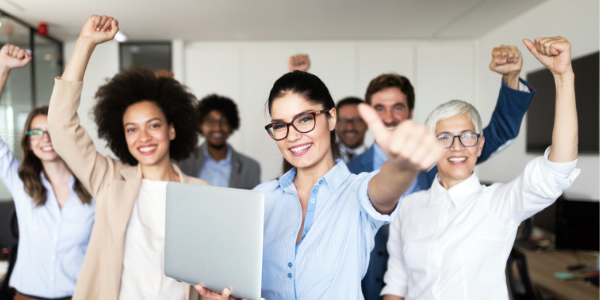 The webinar will be presented by two of Questback's leaders, Luke Talbot VP Marketing and Audun Moen Stuland VP Cloud and Ecosystems who will show you how:
To deliver extraordinary experiences to improve team collaboration and organisational culture
Real-time analytics and guides increase team productivity and enable ability to adapt to change efficiently
Our customers are already using on-demand tools for this, using Portals and Guides, and how Machine Learning and AI are changing the game for companies at the cutting edge
Using apps like Qubie for Microsoft Teams enabling the real-time collection of actionable feedback essential to team performance and productivity resulting in high-performing teams across your organisation will also be explored.
Join us to learn how to revolutionise team performance through the power of feedback driven by Questback.
Sign up for the Webinar today.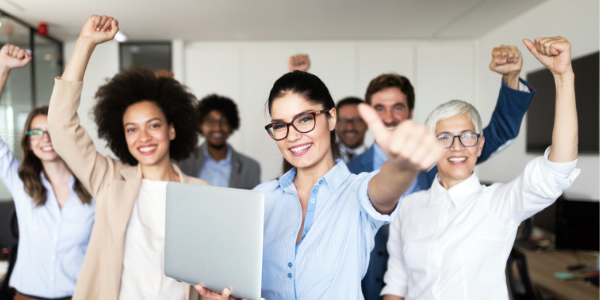 Whitepaper
Revolutionise team performance through the power of feedback
How do you encourage collaboration, grow talent and revolutionise team performance? During our webinar, we will discuss the increasing demand for more frequent measurement of Employee Experience and how the modern organisation is looking beyond the standard engagement survey.