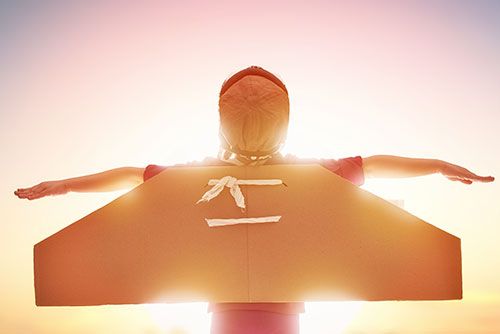 The world of work has changed. Are you ready?
In this panel webinar featuring Dr. Richard Vosburgh, Chairman of HRPS, and Frank Møllerop, CEO of Questback, moderated by Alexander Stephanou, Chief Organizational Psychologist at Questback, learn about the current state of business, the future of data for organizations and new opportunities for HR and business leaders at large.
Big data in business was once viewed as cutting-edge; it's become something every business can't afford to ignore. Today, the next phase is all about harnessing data collected directly from the people that are closest to how businesses operate – employees and customers – to make better decisions. Join industry experts to discuss this evolution from transactional to transformational data and the future of business.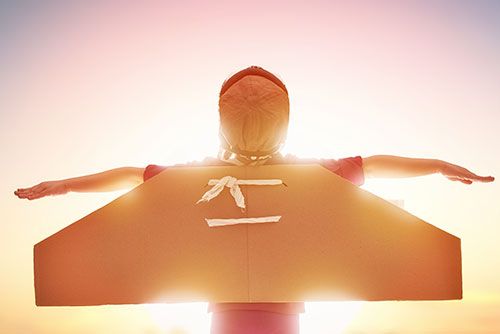 Whitepaper
From Transactional to Transformational Data: The Future of Business
93 percent of organizations are planning to redesign their structure in the next two years. If companies don't evolve, they risk becoming irrelevant. Are you ready?