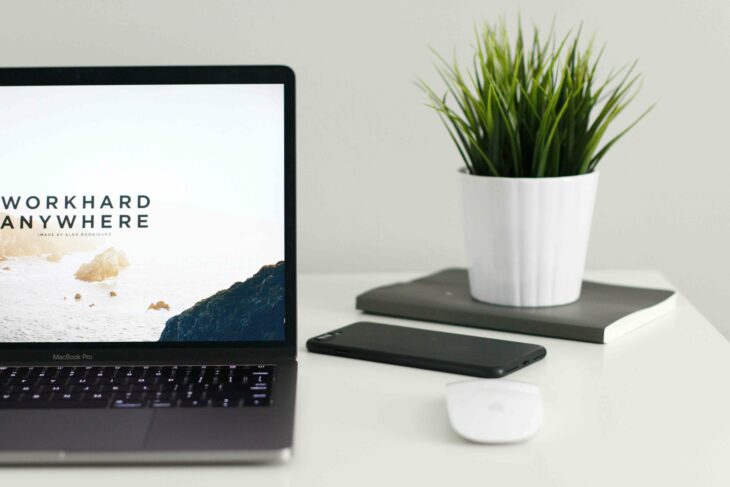 Key topics covered in the webinar include:
The changing world of work
How the relationship between employer and employee is evolving
Why these changing times require a greater focus on employee feedback
Using feedback to drive improvements
We will also demonstrate our new survey solution
Watch this on-demand webinar now.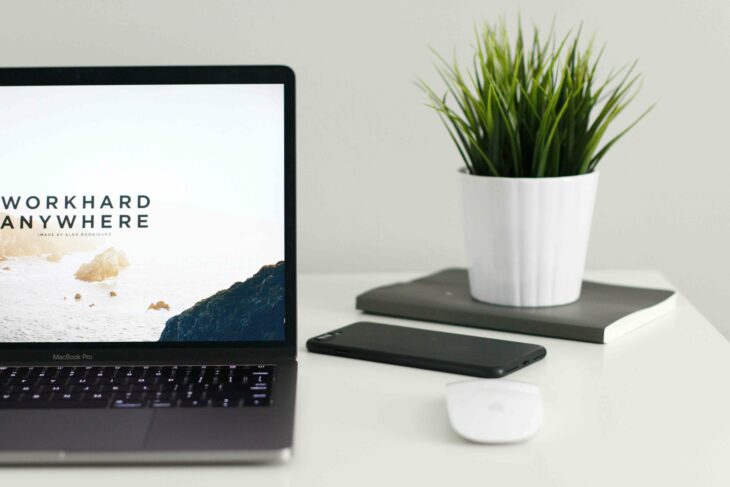 Whitepaper
Preparing for a new normal
Are you prepared for a new normal? Listening to employees is more important then ever and with a vested interest in the future success of your organisation and a genuine desire to make things better, there has never been a more critical time to ensure employees feel valued, supported and engaged.