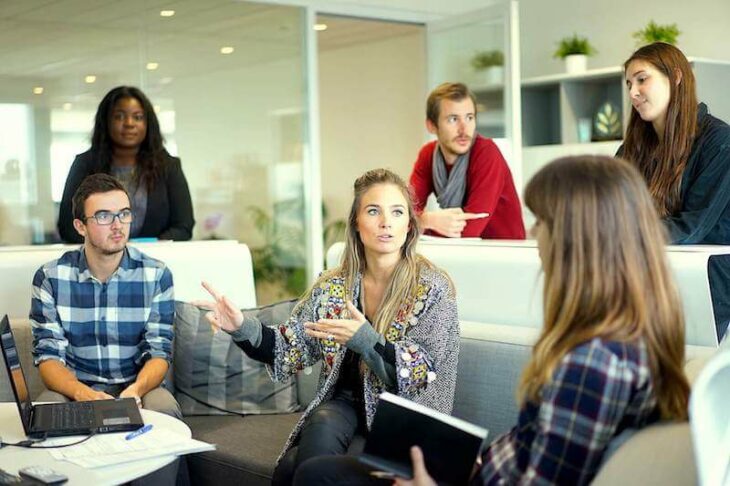 CROSSTALK SERIES 1 – THE CHANGING RELATIONSHIP BETWEEN EMPLOYEES AND EMPLOYERS | EPISODE 5
THE CHANGING FACE OF LEADERSHIP
Strong leadership has never been more important if you want your organization to thrive. However, old models of leadership are no longer enough in a flatter, talent-driven and increasingly chaotic world. How can you create and grow the right sort of leaders, across your business?
The first Crosstalk of 2018 focuses on the changing face of leadership, and why you need new skills and ways of operating if you are to nurture leaders that motivate their people to deliver, time after time. Through its hard-hitting webinars and podcasts, Crosstalk explores the changing relationship between employees and employers, bringing you expert analysis to shape your strategy.
Listen to this Crosstalk conversation to learn about:
why you now need more leaders at all levels of your organization

overcoming the Peter Principle – ensuring your managers have the right skills to lead post-promotion

why successful leadership is not about how many people you lead, it is about how many choose to follow you
Catch up on previous episodes here.
Try Questback
Questback is a leading Customer and Employee Experience solution that makes it easy to collect, analyse and take action on key stakeholder insights.