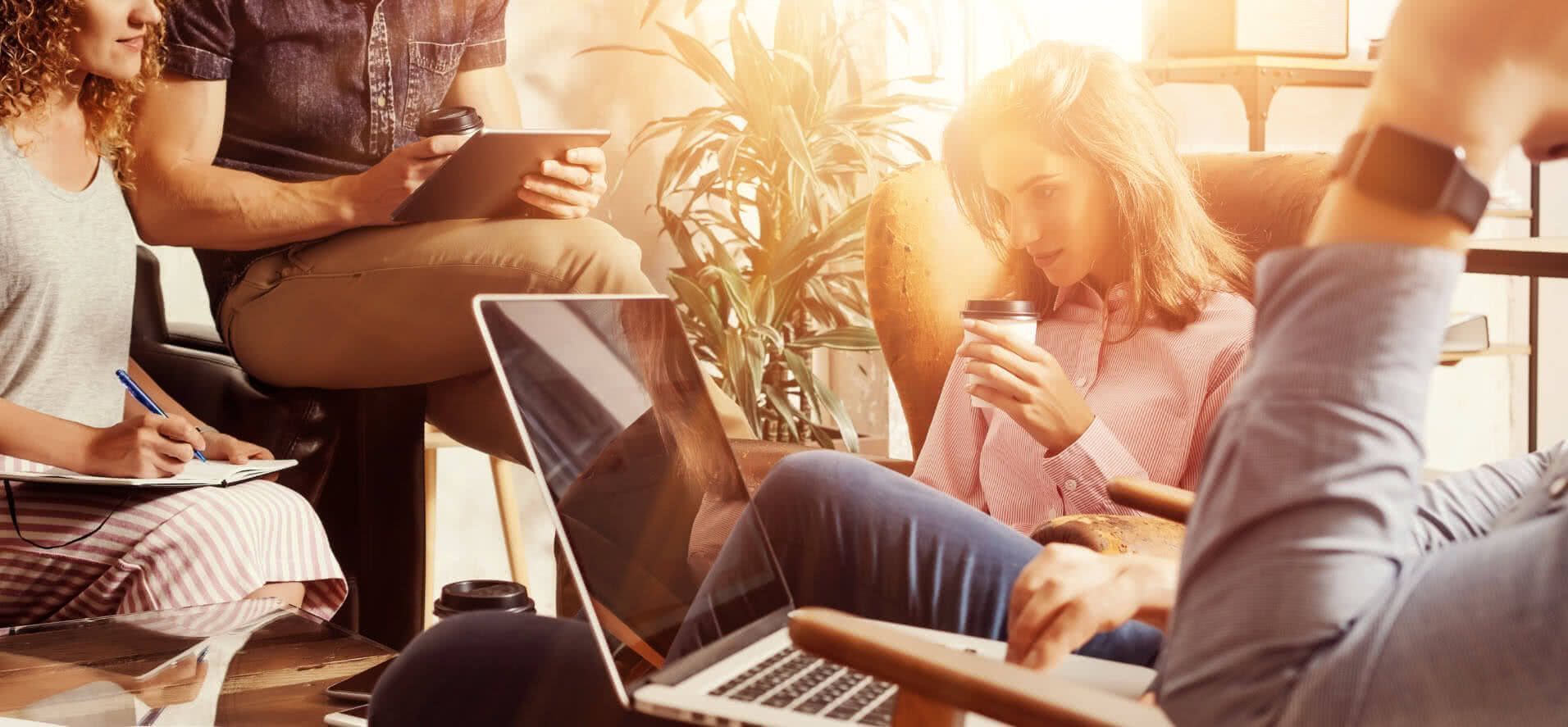 Episode 2 – Hug a Millennial – They Need Feedback 4 Times a Day!
Millennials will make up 75% of the workforce by 2025 – they have specific needs, such as requiring more regular feedback and support. But are they really that fragile? Do they really need feedback four times a day, on top of the beanbags and avocado sandwiches? And how do you ensure that they perform in your multigenerational workforce, which stretches from teenagers to the over 70s?
Watch this Crosstalk to find out:
Does a need for instant gratification really mean Millennials need feedback four times a day?
Do they have the commitment and resilience to deal with the realities of the working world?
Can they build successful relationships in a high performing multi-generational organization?