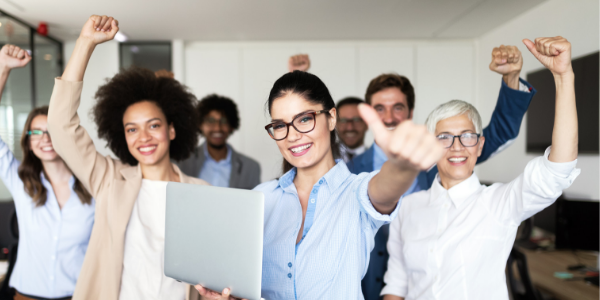 Leadership development has evolved from hierarchical organizations to agile team structures. Feedback is critical to developing high-performing leaders, yet traditional resource-intensive methods of collecting 360-degree leadership feedback mean that they have solely been used for a narrow group of higher-level executives, limiting wider development opportunities.
In the second in a series of webinars exploring leadership development, we explore:
How to deliver extraordinary experiences to improve organizational culture
How to Implement relevant metrics to reduce the churn of key talent
How to increase team productivity and how to adapt to change
How to quickly identify gaps, blind spots, hidden strengths and development areas
How to provide teams with real-time analytics and guides to drive continuous growth
Watch our on-demand version to learn how to empower your team, yourself and your organization through Leadership 360.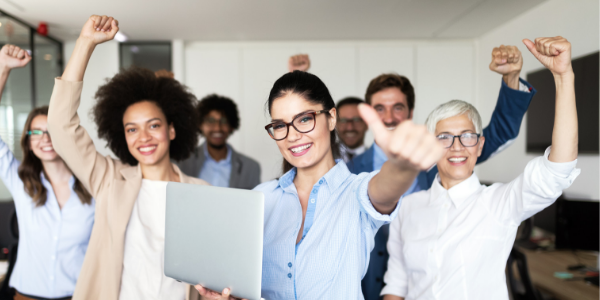 Whitepaper
Extraordinary Organizations Need Extraordinary Leadership
This is the second in our series of webinars exploring the topic of Leadership. Watch now.