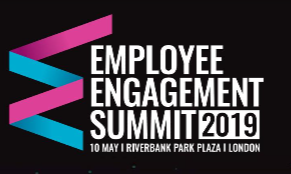 This week, we are proud to be exhibiting as the Platinum Sponsor of the Employee Engagement Summit.
10th May 2019 | Riverbank Park Plaza, London
Progressing into its sixth year, the Employee Engagement Summit is firmly established as Europe's premier event, examining all aspects of work under the overarching theme of how technology is changing the face of employee engagement.
There has never been a better time to attend the Summit, as a growing number of organisations are realising the business benefits that accrue when they forge a link between the engagement of their employees and their customers.
If you would like to meet with us on our platinum stand during the event, then please email peter.wilde@questback.com
We look forward to seeing you there!
Try Questback
Questback is a leading Customer and Employee Experience solution that makes it easy to collect, analyse and take action on key stakeholder insights.