Experience drives extraordinary people
Experience matters. Whether it's how you're welcomed on your first day at work, working with a new team on that business critical project, or that final handshake as you leave the building on your way to a new role. Increasingly, these experiences and many more influence how companies are judged by their most important asset: their employees.Experiences impact everything, from productivity and effectiveness all the way through to higher turnover.
Deliver extraordinary experiences, and your business will thrive. Fail, and the impact will hit your bottom line.
Questback builds software for extraordinary experience management, from annual engagement to weekly check-ins, employee journey tracking and leadership 360.
Employee Engagement, done right
Empower your managers with data-driven insights that identify key areas of focus and suggest recommended improvements. Drive change from the ground up with collaborative ideation and action planning, and measure the impact of improvement initiatvies in real-time with weekly check-ins and follow-up guides.

Questback's employee survey software rethinks the traditional approach to standard employee surveys.
Full employee journey tracking
How can you improve your employee experience if you don't understand how they feel at key touchpoints in their journey?
Don't miss a thing, with automated feedback embedded into your HR systems
Attract and hire the best talent by getting feedback from your recruitment process
Listen, act and improve, so your people love every step of their journey with you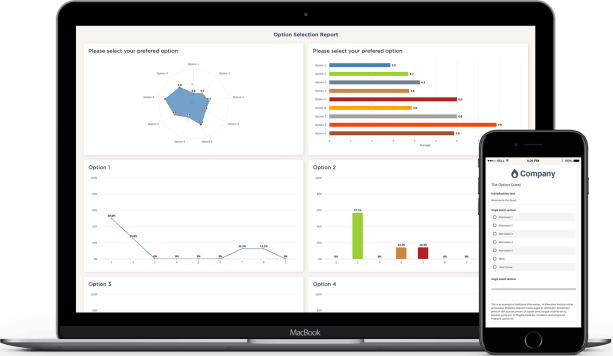 Build the leaders of the future
Extend your 360 feedback to everyone, so you can develop the competencies and behaviors that matter across your entire organization. We help you to deliver the tools to support growth and development, empowering leaders to get feedback from the people they work with whenever they want, giving you more time to run other strategic intiatives.

Nurture all leaders
Make HR the Hero
Support modern organizations Discussing the significant gap between the perceived importance and relevance of feedback at the strategic level and what companies actually do.
Read More
Videos Transforming engagement into an integrated measure of how businesses operate.
Read More
White Papers