Employee Insight

Engagement

Alignment

Leadership

Journey

Need Help?Get In Touch With Us

Customer Insight

Touchpoint

Experience

Retention

Innovation

Need Help?Get In Touch With Us

Market Research

Qualitative

Quantitative

Panel

Mobility

Need Help?Get In Touch With Us
How is Questback right for you?

Feedback to benefit your business
Whatever your business challenge, our feedback platform helps you turn insight into business advantage.

Open, scalable platform
Our enterprise feedback platform grows with your needs, enabling you to benefit from insight across your organisation.

Privacy first
Confidentiality is at the heart of our feedback software, whatever your project needs.

Our people – passionate about feedback
We work in partnership with you, helping to build a feedback-driven organisation.

Simple to use
However complex your audience, our feedback management system makes it simple and efficient to engage with them.

Close the feedback loop
With built-in real-time reporting and action management capabilities our feedback management software helps you to turn insight into business results.
Get To Know Us Better

This guide shows you how to maximise the impact of people feedback on your business, improving the bottom line and creating an insight-driven organisation that will underpin more informed decision making. By including and engaging employees, you can thrive in this fast-changing world.
Read More
Guide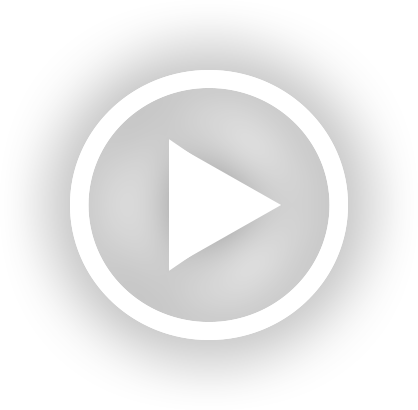 Watch this webinar to find out how to out-compete your rivals by focusing on the employee journey.
Read More
Webinar

This guide provides an introduction for retailers to the benefits of transforming your employee feedback programme to drive strategic change, and outlines what you should look for when choosing a partner to assist you on the journey.
Read More
Guide