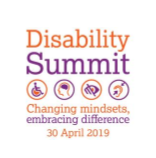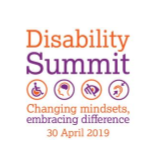 This April we are proud to be exibiting within the learning hub at the NHS Disability Summit, organised by NHS England.
30th April 2019 l Tower Hotel London E1.
We will be promoting our new Retention Boost Solution – Helping the NHS to improve their recruitment and retention strategies through staff feedback.
This year's event will encompass all aspects of disability within the workplace. It will cover everything from strategies to change mindsets, how to embrace difference in the workplace, and driving action to resolve issues that affect all working people with disabilities.
If you would like meet with us on our stand during the event, please email alex.wilke@questback.com
We look forward to seeing you there!
Try Questback
Questback is a leading Customer and Employee Experience solution that makes it easy to collect, analyse and take action on key stakeholder insights.