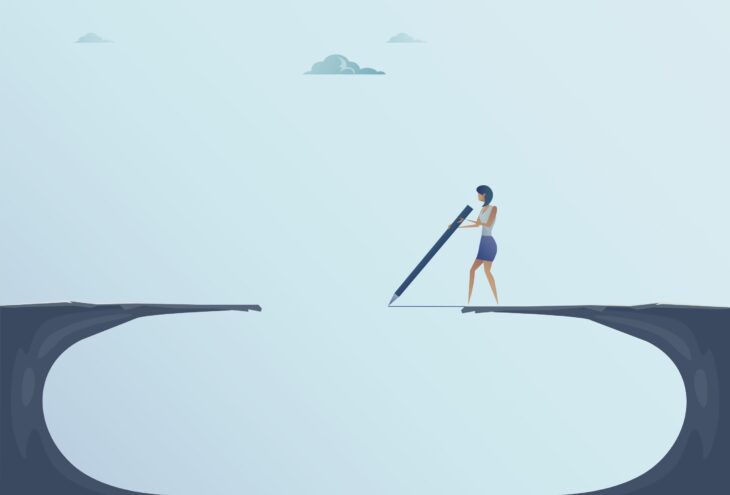 "There's a gender pay problem, but not in my organization."
The belief in the meritocracy of an individual's organization remains strong despite opposing evidence. New Questback research indicates a consensus that there is a problem, but the problem doesn't exist in "my organization"—further hindering progress towards gender parity. Before any action can be taken on an issue, organizations must recognize that there is a problem and appreciate that addressing it is a business imperative.
The "Not-Me Syndrome" is affecting more companies than you may think. Could your organization be suffering from it?
Download our infographic to uncover your organization's unique behaviors, triggers and roadblocks. With Questback, start bridging your gender pay gap.