Feb 4-5, 2019 | Walter E. Washington Convention Center – Microsoft Ignite | The Tour 
About Microsoft Ignite | The Tour
Your Ultimate Tech Conference
Microsoft Ignite is the place where developers and tech professionals continue learning alongside experts. At Microsoft Ignite, explore the latest tools and cloud technologies while connecting with the Microsoft community. Gain real-world insights and learn best practices on the future of data, cloud, IT and business intelligence.
Don't forget to Check Out Qubie for Microsoft Teams
Reimagine How Teams Collaborate with Qubie for Microsoft Teams
Qubie revolutionizes team performance. It puts feedback and insights into the hands of teams 24/7 meaning they can share ideas, thoughts, actions and progress openly and honestly. Qubie is always there for you – your virtual coach and as your eyes and ears.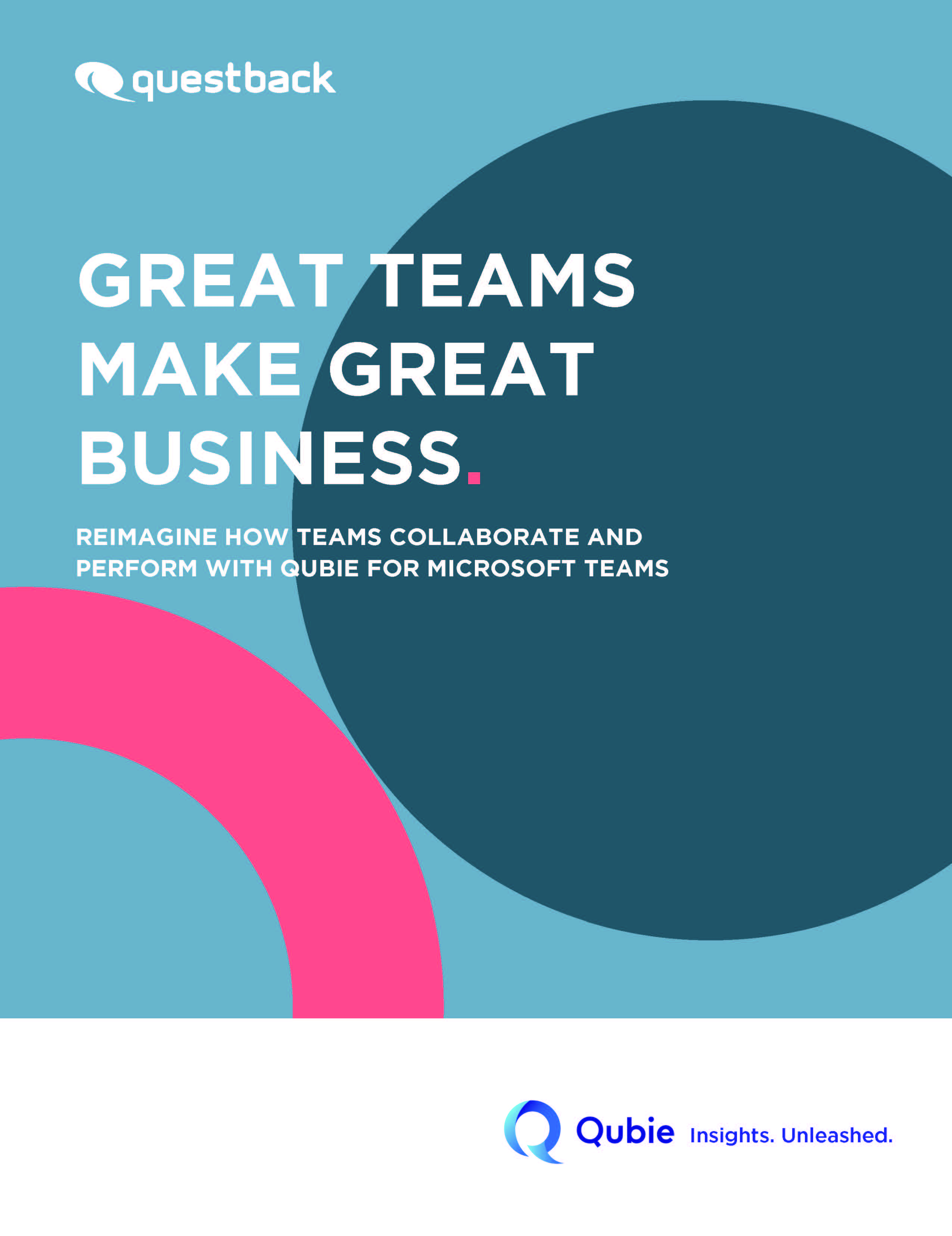 We know that employees are your business's most valuable asset. Their insights and experience are essential in creating an agile organization that can take on the challenges of a volatile market. Whatever team you're in, Qubie allows you to mobilize those insights to strengthen your teams and elevate your success.
Try Questback
Questback is a leading Customer and Employee Experience solution that makes it easy to collect, analyse and take action on key stakeholder insights.