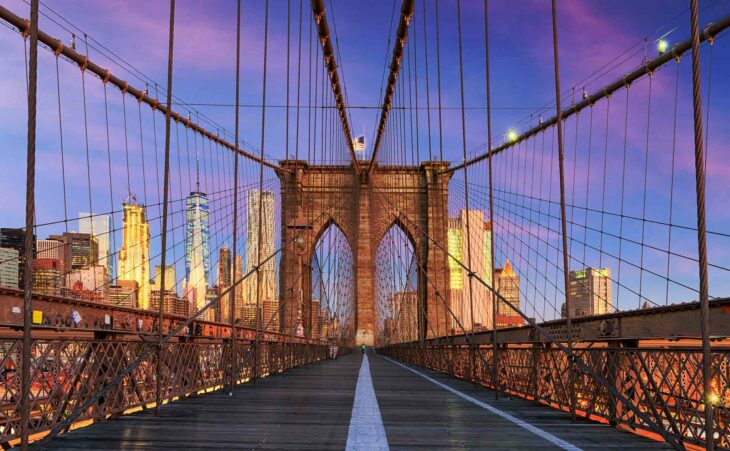 For Market Research & Insight Professionals  
Mar 5 – 6, 2019 | New York Marriott at the Brooklyn Bridge – The Quirk's Event
Questback is excited to partner with Quirk's for this year's sold-out event. Join us in Brooklyn for Questback's cocktail hour Tuesday evening. And don't forget to enter our "Insight Drone" giveaway!
Market research has never been more important or more competitive. To survive, agencies have to meet increasing client demands for faster, more detailed and more meaningful insight. To thrive, they need to innovate and reinvent the user experience. Questback's sophisticated market research software helps research agencies and brands respond to and exceed their client demands with confidence and agility.
About Quirk's
Since 1986, Quirk's Media has been dedicated to promoting the understanding, use and value of marketing research and customer insights across all industries by delivering a wide range of free resources for marketing research professionals, from their magazine and e-newsletter to webinars and directories of research product and service providers.
Try Questback
Questback is a leading Customer and Employee Experience solution that makes it easy to collect, analyse and take action on key stakeholder insights.