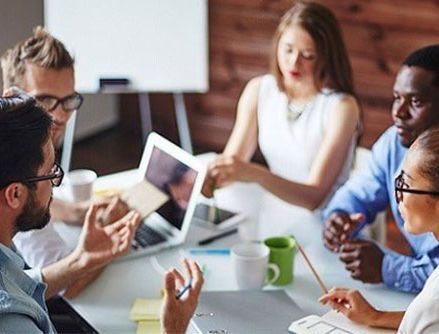 In today's agile and fast-paced workplace, it's no wonder that human resources professionals are often met with the increasing need to supplement the annual engagement survey with real-time employee feedback.
Always-on cultures and modern tools can make it pretty easy to get going with a continuous listening program. But, once the solution is up and running you'll undoubtedly get feedback from your employees more often than you're used to. Are you well prepared to manage and act upon all of the feedback and insights from a continuous listening program: operationally, culturally and organisationally?
Acting on that feedback in real-time can be difficult. For example, what happens if your employees are quick to jump onboard and you're hit with thousands of free-text comments? Can you consume all of these ideas, thoughts and challenges and distil them into the required actions?
With the right help and support this needn't be an impossible task. Keen to understand more?
Then watch this webinar to learn more about the benefits of continuous listening and how to implement a successful continuous listening program from Questback experts.
[[*cta-code]]
About the speakers
Scott Heyhoe
Global Director of Solutions, Questback

Scott Heyhoe is Questback's Global Director of solutions. In this role, Scott meets with many companies world-wide, understanding what is driving business change and the workforce feedback landscape. Previously with CEB, Scott bring a wealth experience insight solving talent issues.
Karen Wisdom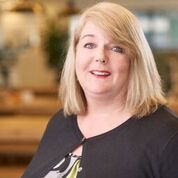 Professional Services, Questback
Karen has over 20 years of experience in employee engagement research, and a wider background in market research and digital marketing/content. Since joining Questback in 2016, she has been overseeing a range of large-scale employee engagement projects for John Lewis Partnership, the Civil Service/Cabinet Office, various NHS trusts and market research agencies including Ipsos MORI and GfK. Prior to joining Questback, Karen was Interim Research Manager for AIA Worldwide, a creative employer branding agency, where she led the research team, managing UK and global research projects for large organisations including Nestlé. Her previous roles includes Research Director with Ipsos MORI, and Research Manager in the Marketing & Research function at ITV.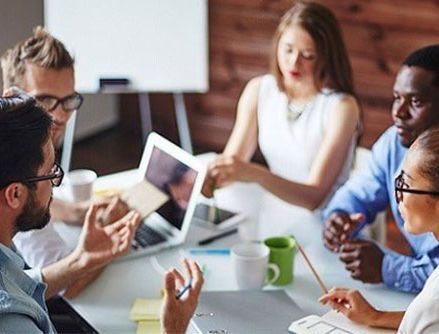 Whitepaper
Continuous Listening – be careful what you wish for