Blog

|

How Much Customer Insight Data is Enough?
Surveys
Market Research
Data & Evaluation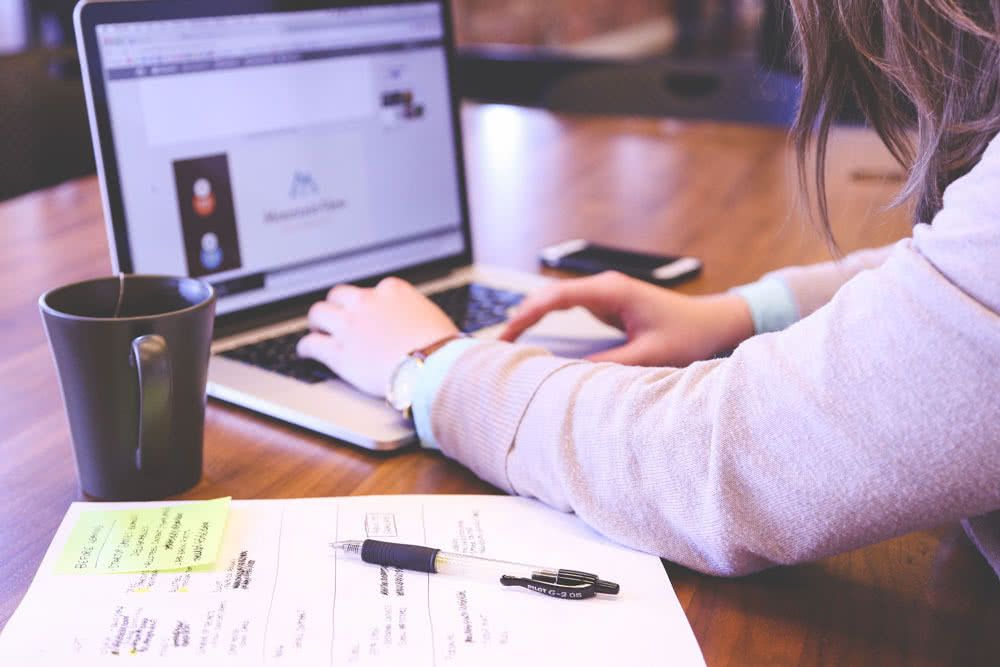 How much customer data, using what benchmarks, will guarantee the success of your next campaign?
How much data do we need to make 'better decisions' or create 'smarter efficiencies'?
How much of the new explosion of information is actually overload? Are data sets now too large and unwieldy to meaningfully work with?
A lot of
Vil du se, hvordan Questback kan arbejde for din virksomhed?