Beat the competition with agile research
Market research has never been more important or more competitive. To survive, agencies have to meet increasing client demands for faster, more detailed and more meaningful insight. To thrive, they need to innovate and reinvent the user experience.
Questback's sophisticated market research software helps research agencies respond to and exceed their client demands with confidence and agility.
Faster time to insight
Robust and Agile Research Solutions
Increase responsivenessDeliver insight in hours, not days.
Lower operational costsIncrease efficiency and preserve margins through automation.
Reduce complexitySimple polls to sophisticated research techniques all through one platform.
EXCEED CLIENT EXPECTATIONS
Discover how our unified and scalable platform can get you the insight you need, fast.
We chose Questback as it is a perfect fit with what we like to offer clients. It provides the capability to run a high volume of fast turnaround surveys, complemented by powerful management and reporting.

Ross Williams, Research Director, Ipsos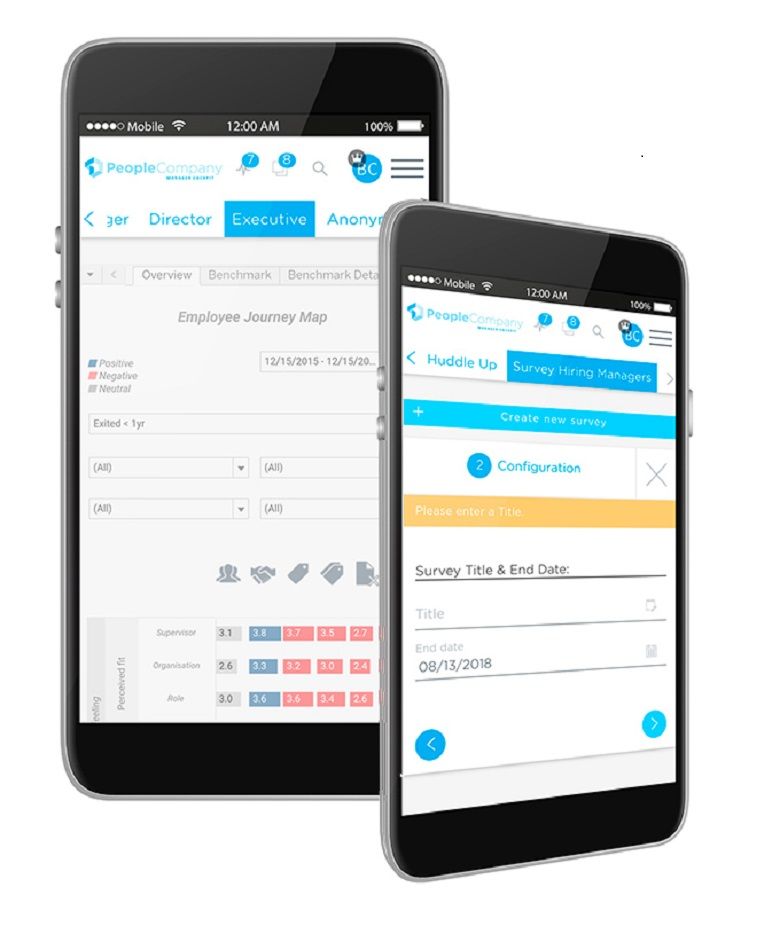 QUESTBACK'S MARKET RESEARCH FOR AGENCIES
BUILD CLIENT EXPERIENCE AND BE A CATALYST FOR CHANGE
The ability to deliver actionable insights at pace and scale is something that client simply take for granted.
Trusted by leading agencies around the world, Questback's market research software is a robust and powerful research platform that delivers all your requirements, and more.
From qualitative to quantitative, from panels to pop-up communities, our secure and unified platform handles vast volumes of data and instructions in seconds.
You focus on the what. We take care of the how.
Drive competitiveness
Market research insight has never been more valuable to business decision making but at the same time, the challenges have never been greater.
By partnering with Questback we can complete research projects much more quickly, effectively and at lower cost. This has helped us grow and scale our business, delivering greater insight and value to our clients, no matter how complex their requirements.

Dr. Rich Lewis, Director, Decision Technology (Dectech)
Market Research for agencies gives you
Online surveys:

Simple polls to the most complex gamified, multi-client, multi-lingual and multimedia research projects.

Panels:

Maximize results through a complete solution.

Communities:

Create a digital home for your research with mobile first communities that strengthen relationships.

Organizational structures:

To allow better targeting of questions, always on response rates, better workflows and dashboard drill downs.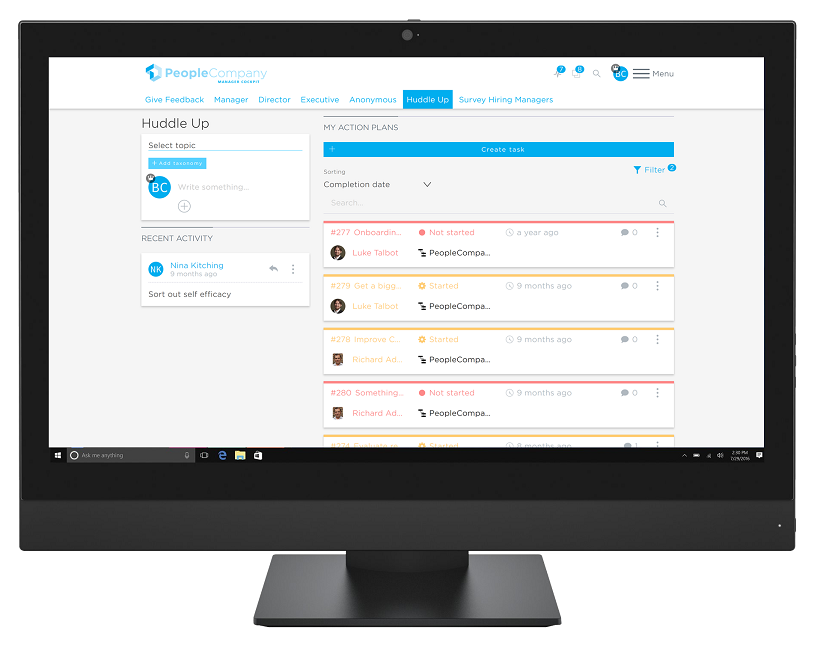 MAKING THE COMPLEX SIMPLE.
From qualitative to quantitative, from panels to pop-up panels to pop-up communities.
In an industry valued at $44.5 billion dollars globally, re-engaging your audience is critical. The days of boring surveys are gone (or they should be!) as market researchers embrace innovation and digital transformation. So, how can you capture more authentic, honest and insightful data?
Læs mere
Webinars
Læs mere
Infographics