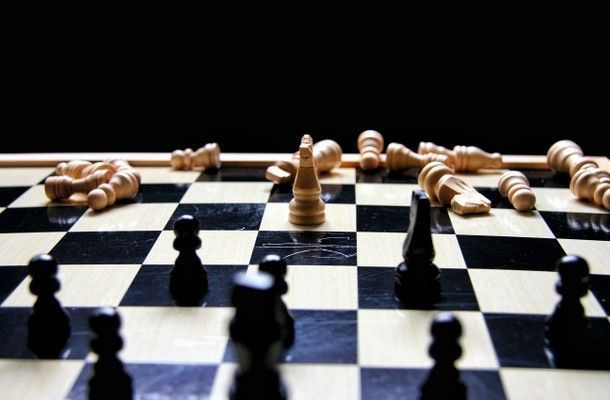 What you need to know about Academic Edition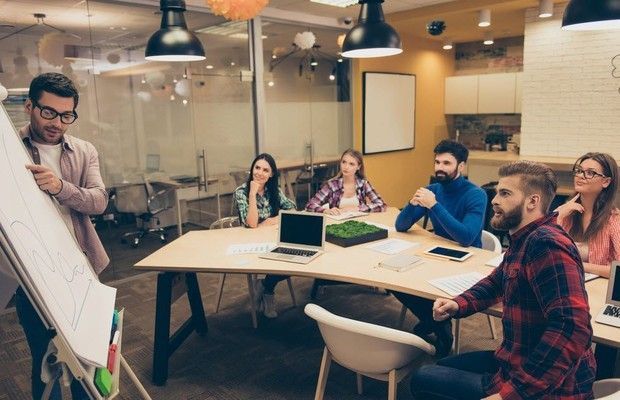 What you need to know about Brand Experience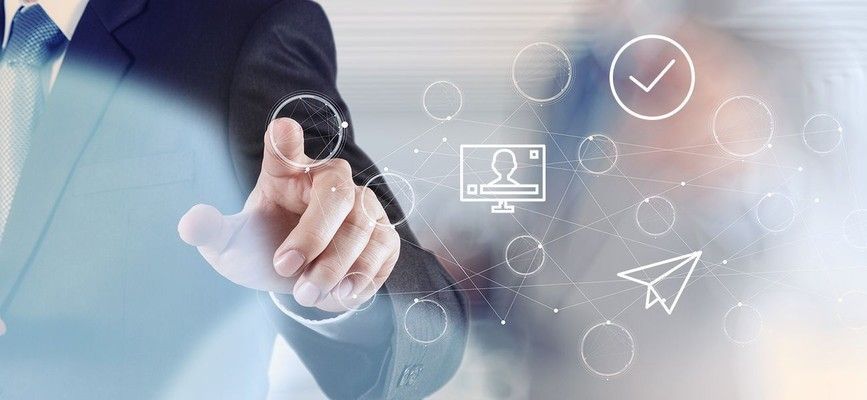 What you need to know about Agency Experience
Dynamic times, call for quick-thinking. Understanding your customers today – and of tomorrow – is vital to how brands compete, while agencies must deliver deeper insights to respond to changing client needs. Whatever your sector, size or type of organization market research is more mission critical than ever before.
Questback's Market Research Suite transforms the way in which you listen and respond to your customers and the market.
Market research insight has never been more valuable to business decision making – but at the same time, the challenges have never been greater.
Læs mere
Guides