Companies across industries are finally realizing the value of diversity in the workplace. Diverse companies are more adaptable, creative and often more profitable. Yet, companies still struggle to achieve diversity — research has shown that even artificial intelligence (AI) programs have started exhibiting racial and gender biases. It's clear that we still have a long way to go.
As a leader in a team which boasts near gender parity from a rich set of backgrounds, experiences, and demographics, there are a few things that pave the road to a thriving, diverse and high-performing team. And the benefits of prioritizing diversity in the workplace are clear. Merging the various experiences, perspectives, and insights of our diverse team allow us to generate new and innovative ideas that serve our customers better.
But achieving this level of diversity is not a simple task. A diverse workforce doesn't begin and end with the recruiting process. Attracting and retaining the most talented employees of all backgrounds means your office needs a culture that encourages open dialogue and fosters growth for each individual. This type of team is purpose-built on the foundation that employees and their unique insight are a crucial component of a successful business.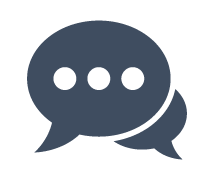 Embrace the collaborative workspace. Whether going all-in with the open office concept or simply creating open spaces for teams to work in partnership, you will benefit from an open environment that allows active listening and constructive dialogue to flourish. A culture that values honest and frequent communication serves as the foundation of a truly diverse workplace. But don't sacrifice the smaller, quiet spaces that are needed for retreat, renewal and innovation.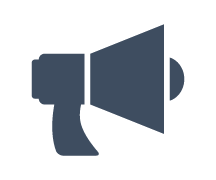 Amplify the voices of your employees. Your employees have opinions, and your business will suffer if you don't hear them. This requires active effort: don't just listen, ask. At Questback, we have monthly meetings where each employee shares new learnings or observations, both positive and negative. It must be real. This is an open, judgment-free time to get real feedback from employees; one that provides far more value than the anonymous occasional employee surveys too many companies rely on. It also empowers employees who might not otherwise speak their minds, creating an environment that encourages diverse thoughts and ideas.
In addition, we take an always-on approach to employee feedback. You can't dictate when you want to hear from employees. They need opportunities to share feedback at all times — after meetings, at the end of projects, or just when a suggestion comes to mind. By giving employees these opportunities, you'll earn their trust.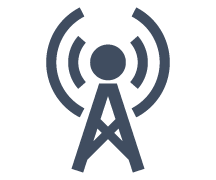 Put your money where your mouth is. The key to retaining a diverse workforce (and reaping the rewards) is respecting your employees. Respect individuals as individuals regardless of demographics or experiences. Give your employees a voice and generate a mutual dialogue. Employees won't respond if you give them a voice that hits a brick wall. Regardless of what is or is not acted on, it needs to be a two-way conversation. Leverage and communicate those insights that are relevant to the business' goals and objectives, and explain and communicate the reasoning behind those that don't resonate. The key is to communicate openly, honestly and frequently, otherwise, the diverse voices and ideas won't really be heard, and will soon cease to be voiced.


The stakes for encouraging diversity in the workplace are high. The world of work is transforming, businesses must follow not only for the betterment of their team, innovation and performance but for the progress of society at large. To this end, savvy and socially responsible business leaders will be investing in ways to support the diverse workforce of the future.




About the Author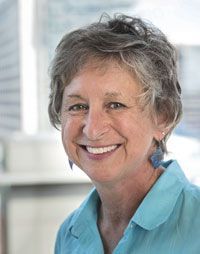 Lisa Davis | Director of Professional Services & Customer Success at Questback
With more than 35 years of experience in software development, consulting and project delivery across various industries, Lisa Davis contributes exceptional leadership and project management expertise to the Questback team. As the Director of Professional Services, Lisa is responsible for project delivery throughout North America and heads the largest department in the North American region of Questback. Lisa works and collaborates with clients daily to ensure the team understands their business needs. A certified Project Management Professional, Lisa and her team focus on delivering innovative solutions that transform organizations, enabling them to capture insights that drive business success. As Lisa states for every project, "It's all about helping you succeed, and I look forward to being a part of that journey."