RACISM AND CULTURAL BIAS – CHANGING CORPORATIONS
Questback is challenging CEOs to do more than just support the Black Lives Matter Movement—take action to drive cultural transformation within your own organization.

The recent deaths of Black Americans—George Floyd, Breona Taylor, and Ahmaud Arbery—coupled with the COVID-19 pandemic and US Economic Crisis, have exposed serious defects in our country. Aspects like a lack of access to affordable healthcare, higher levels of unemployment, lower wages, the racial wealth gap, unequal access to quality education, have created barriers to the well-being of Black Americans.

Many corporations are making public statements addressing racism in the US, but REAL change comes from ACTION. Questback challenges you to take the next step. It is crucial that CEOs and business leaders start addressing the cultural bias that exists in all organizations. Today, there are only four African American CEO's in the fortune 500 so this effort MUST be led by their white counterparts. As JFK once said, "Racism is not a political issue this is a moral issue". Those executives that step up and drive these cultural initiatives could profit both socially and economically...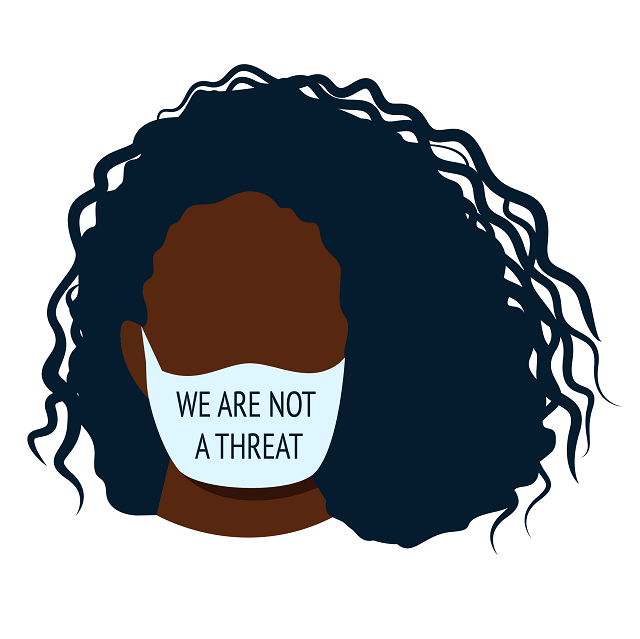 Responding to the COVID-19 outbreak
At this unprecedented time, the health and safety of our employees, customers and partners is our top priority, while simultaneously doing our best to offer you the same service that you are used to. At Questback we have adapted to the changing environment very quickly and can assure you that our services will continue to be usable and accessible without interruption. We implemented a robust action plan and took security precautions at an early stage to ensure service continuity.

Our thoughts are with the people affected and everyone working around the clock to help those most in need. Everyone at Questback wishes you and your loved ones good health and strength in the days and weeks ahead.


--Frank Møllerop - Questback CEO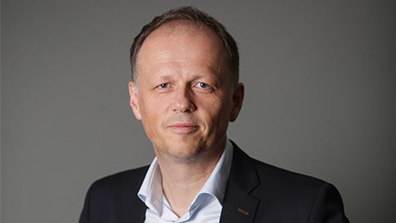 Remote feedback solution
FIND OUT HOW YOUR EMPLOYEES ARE HANDLING WORKING FROM HOME FOR FREE!
As a response to the COVID 19 outbreak, we at Questback are offering a free tool to help you find out how your teams are handling the outbreak and working remotely. This tool will allow for anonymous feedback to your company about the current status and trends that are occuring for your business.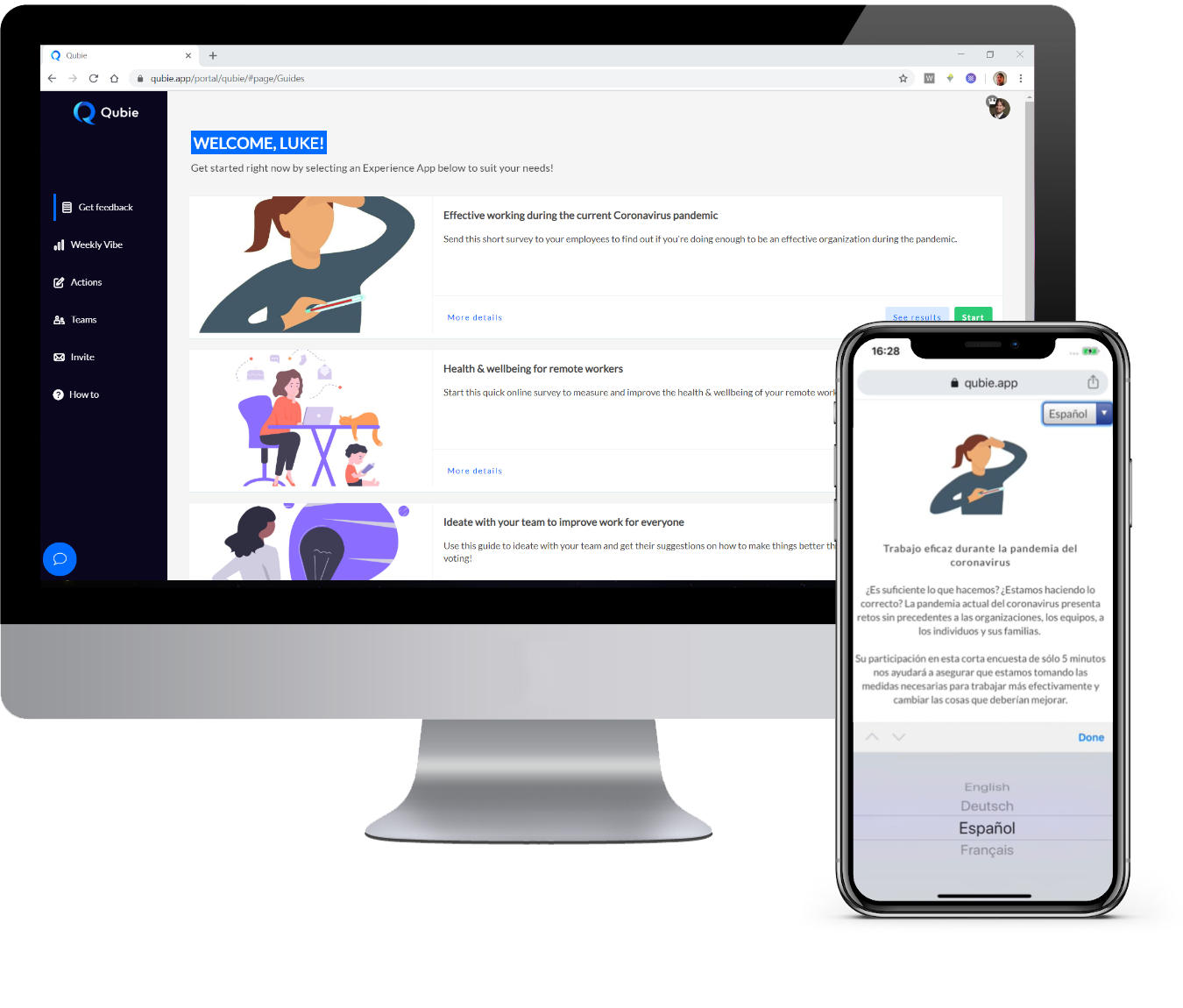 Companies with top Employee Experience have 25% higher profits

MIT
64% of people find Customer Experience more important than price

Gartner
Insight-driven companies are growing 8x faster than the global GDP

Forrester
Extraordinary Experiences are powered by Questback
The Enterprise Experience Management platform with the best people-centric approach.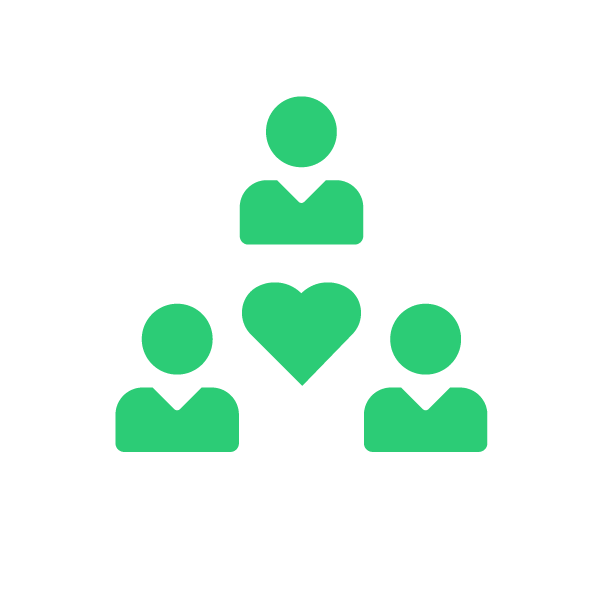 EMPLOYEE EXPERIENCE
Build connections and collaboration at every phase of the employee journey. From team engagement to on-demand Leadership 360, we've got your EX covered.
Find out more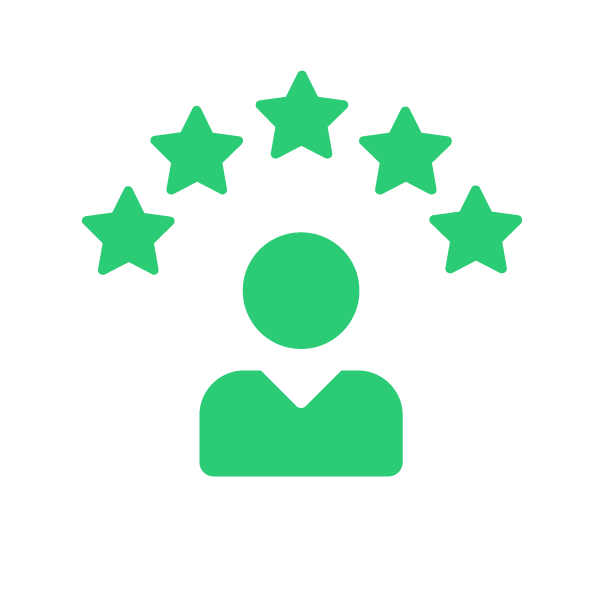 CUSTOMER EXPERIENCE
Elevate your customer service and product experiences using real-time data. Get insights at every touchpoint to dive deeper into the 'why' of every CX interaction.
Find out more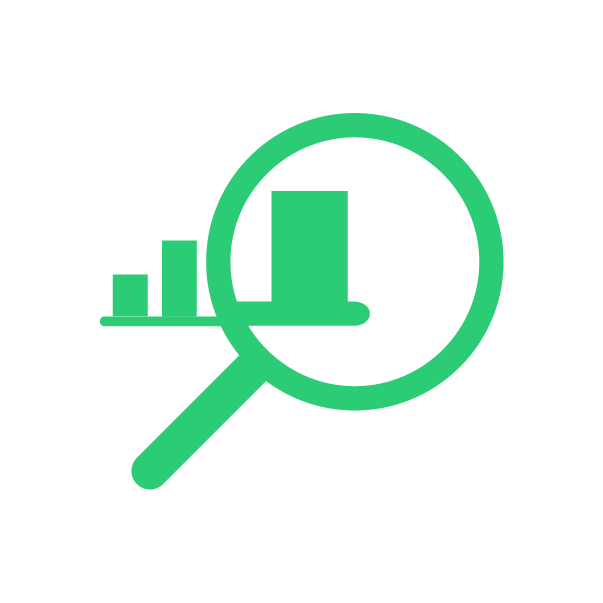 MARKET RESEARCH
Trailblaze your market with confidence with our world-class survey engine and panel technology, and deliver breakthrough results.
Find out more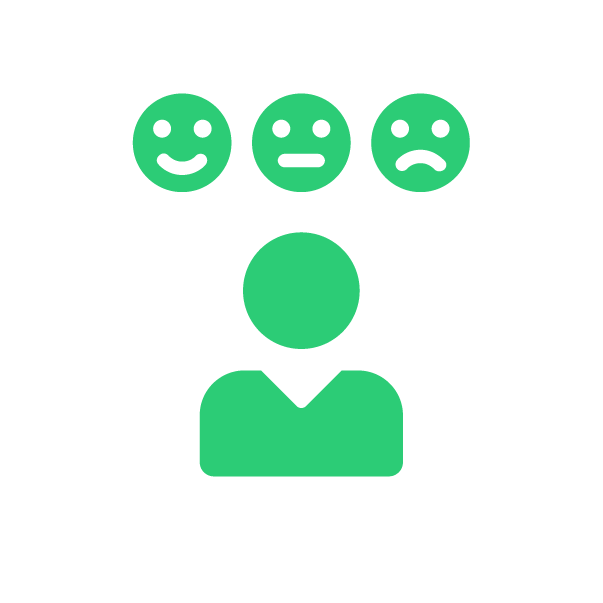 OUR TECHNOLOGY
Listen to extraordinary amounts of data through survey technology, social listening, panel websites and more. You can even bring in data from other survey tools.
Find out more