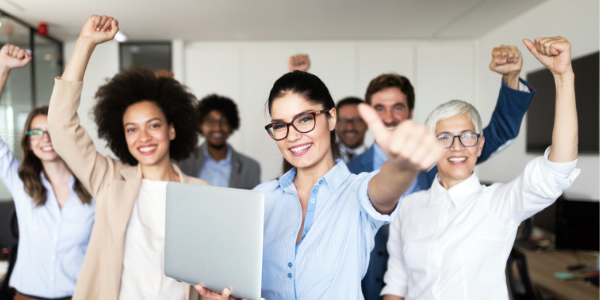 During times of increasingly disruptive change, leaders face the seemingly impossible task of balancing the need to create a company culture that is simultaneously innovative, inclusive and high performing while all the time effectively managing risk.
The good news is that there are common leadership behaviours which support all of these cultural elements.
Join Andrew Cocks, ex-head of engagement at HSBC and Dr Josef Scheuerlein, Questback consultant and Leadership expert, in a wide ranging discussion about leadership. This will include the latest 'hot off the press' research.
Topics they will talk about include:
How to maintain focus on the behaviours that matter even during times of crisis.
How will leadership need to evolve in the next five years in response to inevitable rapid and disruptive change?
Can leaders influence company culture? If so, how?
Unconscious bias – how it can erode decision-making. What can we do to neutralise it?
Interested? Watch our Webinar to learn more.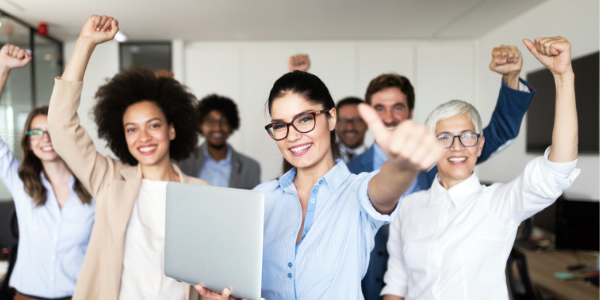 Whitepaper
Delivering high performing teams through strategic leadership
Watch our webinar to learn how you can embed leadership development within your organisation and empower your team, deepening your capabilities and getting the best from your talent, now and in the future. This is the first of a series of three Leadership webinars.