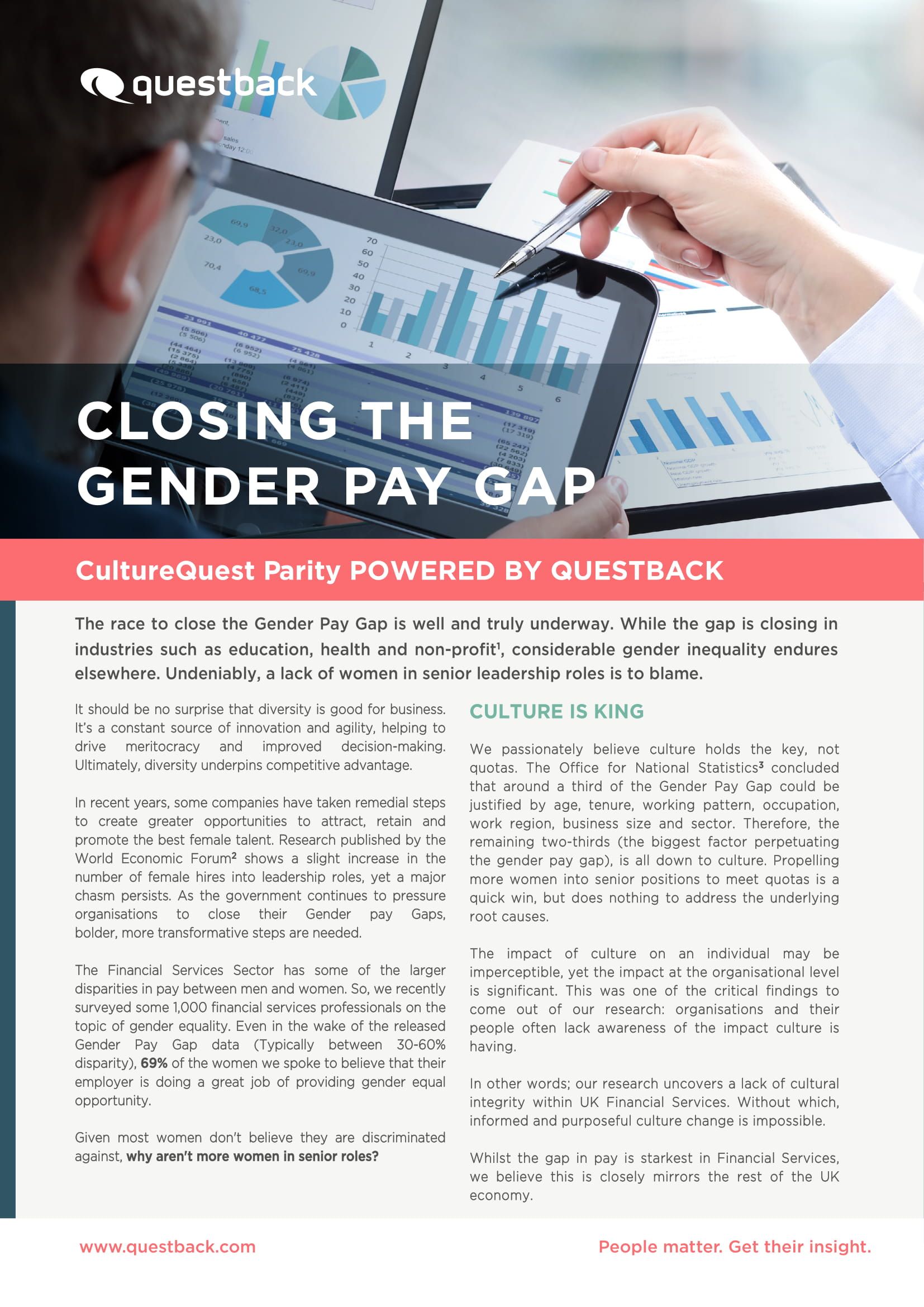 The race to close the Gender Pay Gap is well and truly underway. While the gap is closing in
industries such as education, health and non-profit, considerable gender inequality endures elsewhere. Undeniably, a lack of women in senior leadership roles is to blame.
Read the Solution Sheet to learn more.
Norway
Bogstadveien 54, 0366 Oslo
Sweden
Kungsgatan 48, 111 35 Stockholm
Finland
Keilaranta 1, 02150 Espoo