Event

|

Closing The Gender Pay Gap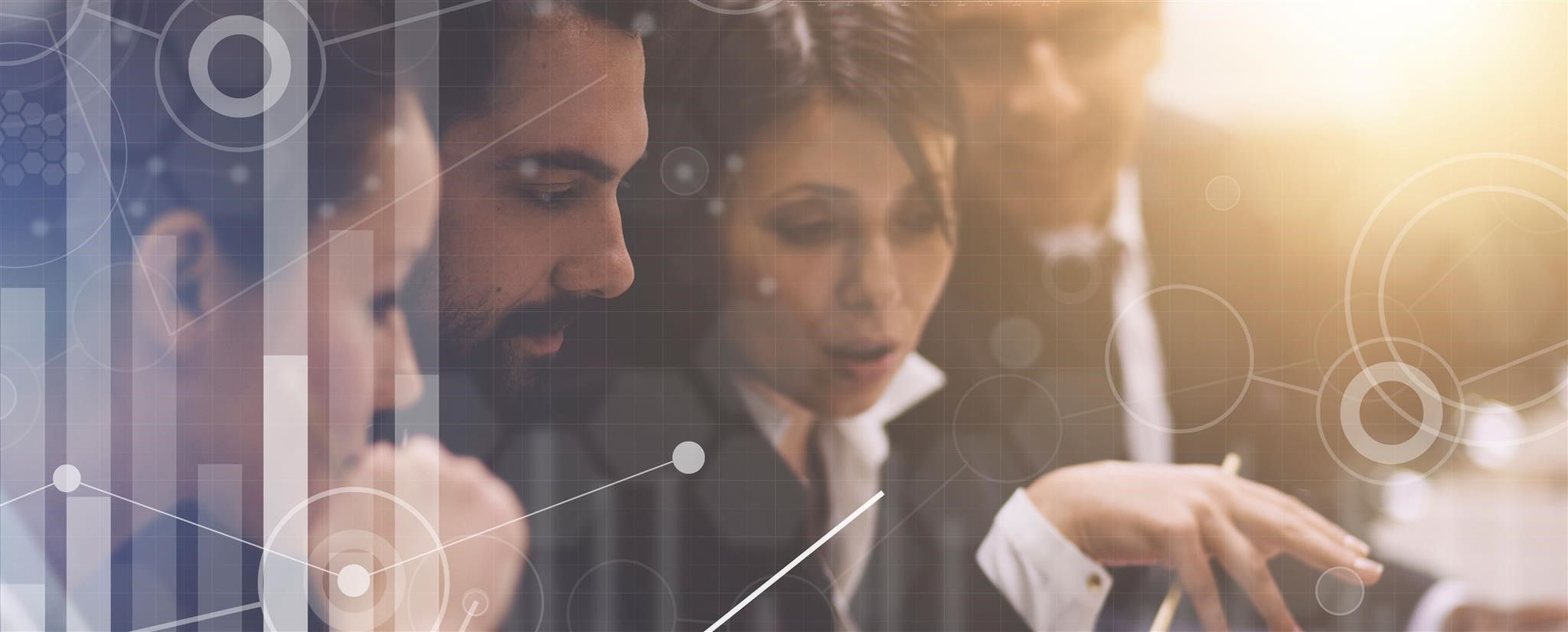 Organisations want and need to change, but with less than 10 months until the next pay gap reporting deadline, time is tight. Find out how you can accelerate your progress through a deeper understanding of the cultural reasons behind pay gaps at the next session in our free to attend Events at Cannon Street series on 27th September.
Join the breakfast seminar to discuss:
The real reasons for pay disparities in your industry

The importance of cultural change to narrowing the gap

Why gender diversity needs to be priority for both business success and fairness

Practical strategies to start to tackle the issue within your organisation
Event Agenda:
08:30 - 08:45 - Registration / Breakfast
08:45 – Welcome Address
08:50 – Presentation "Creating an Inclusive culture at work"
09:20 – Presentation "Unmasking the cultural factors behind the gender pay gap"
10:00 - Closing Remarks / Networking
10:30 - Event Ends