MEASURE CUSTOMER LOYALTY FROM THE VERY FIRST MEETING
People do business with people they like and trust. QB Salespulse captures Net Promoter Score (NPS) at the start of a customer relationship allowing you to make better business decisions throughout the customer life cycle. Asking for feedback helps set you apart from your competition, gives your customers a voice, and helps to nurture trust from the start. Using this feedback to improve value for your customers will ensure you stay ahead of the competition.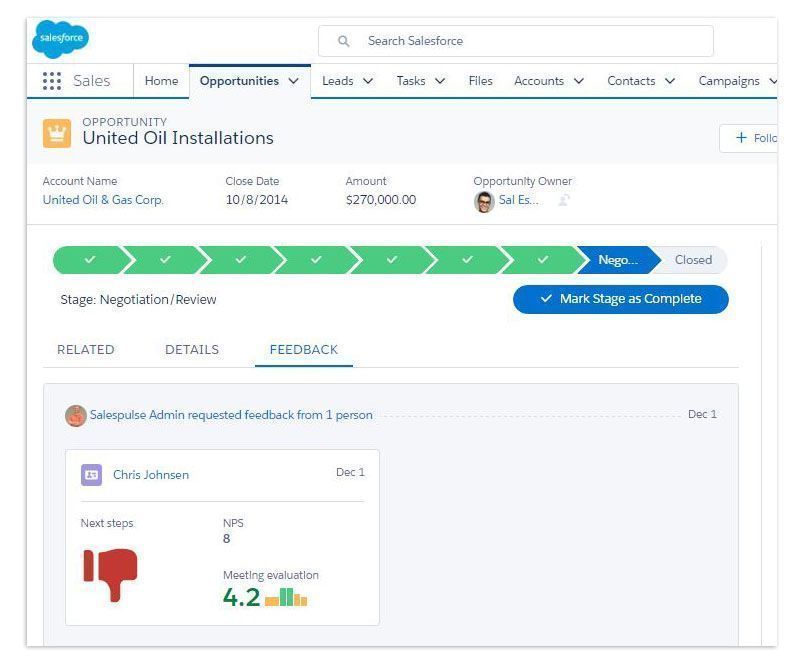 DISCOVER YOUR NPS EARLY
QB Salespulse will help you gain insights about how customers perceive your company, products, and sales team at each phase of the sales process. QB Salespulse measures your NPS through customer feedback to predict the likelihood that your customers will stay and that they will refer your business to others.
CUSTOMER LOYALTY STARTS WITH THE SALES MEETING
QB Salespulse focuses on improving the most important customer touchpoints throughout the sales cycle. You will gain insight on which areas are most important for your customer and which areas need improvement such as product and service delivery, value-to-price ratio, sales experience, and more.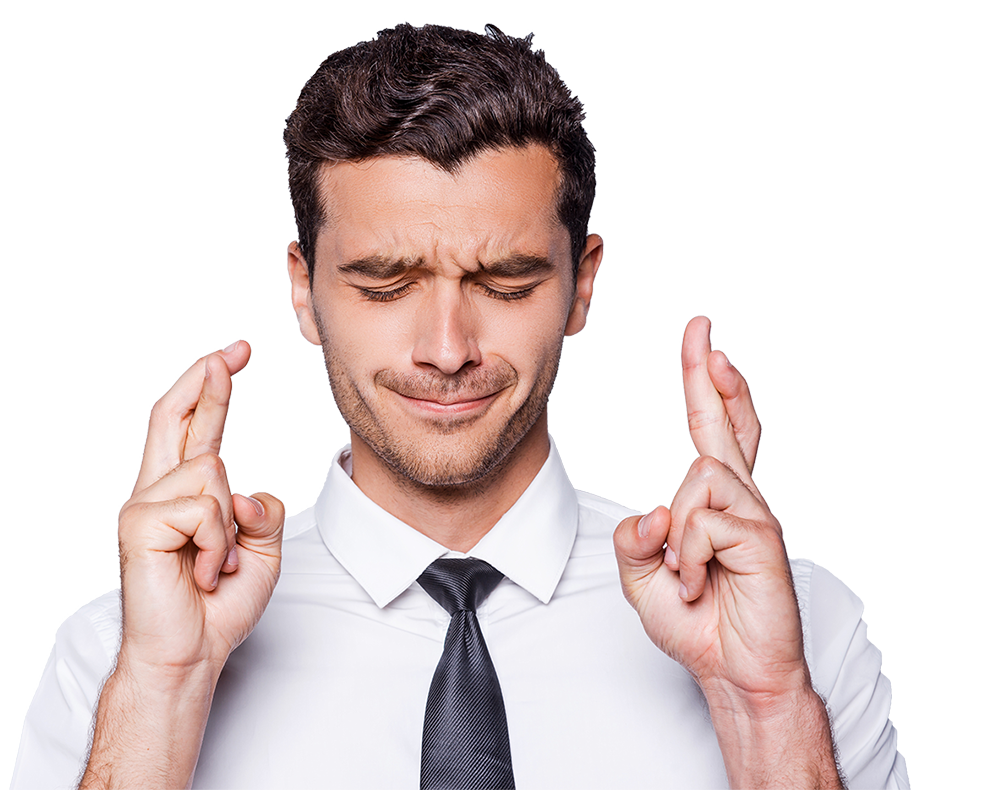 39% of B2B buyers select a vendor according to the skills of the salesperson rather than the price, quality or service features.

The Challenger Sale Book, Authors: Matthew Dixon & Brent Adamson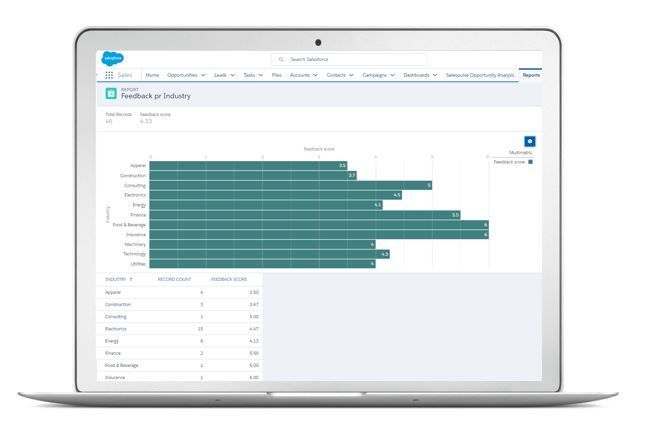 TARGET THE RIGHT AUDIENCE WITH THE RIGHT MESSAGE
Customer feedback will allow you to refine your selling audience and your selling approach. Differentiate which customers have the highest probability of success and the best sales technique to reach them.