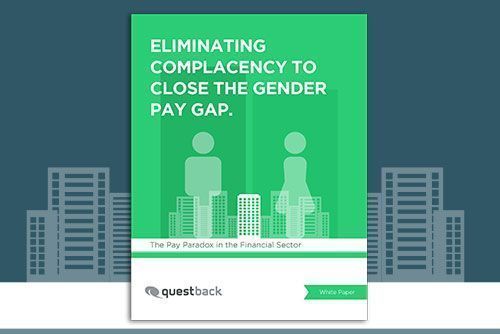 Featured Resource
White Paper
Gender inequality and the resulting pay gap threaten business competitiveness and corporate reputation. It's vital that companies achieve a closer gender balance if they are to innovate and benefit from a diverse workforce.
Read More
Access our comprehensive library of case studies, whitepapers, webinars and more to find out how we can help you put insight at the heart of your business success.
New Questback research indicates a consensus that there is a problem, but the problem doesn't exist in "my organization"—further hindering progress towards gender parity.
Read More
Infographic