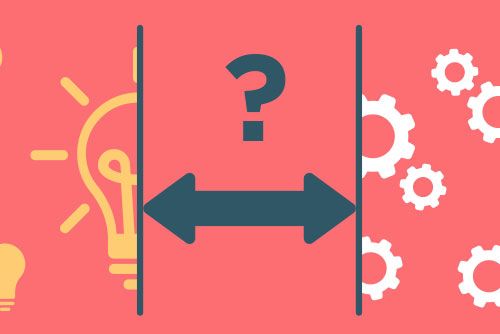 THE KEY LIES WITH PEOPLE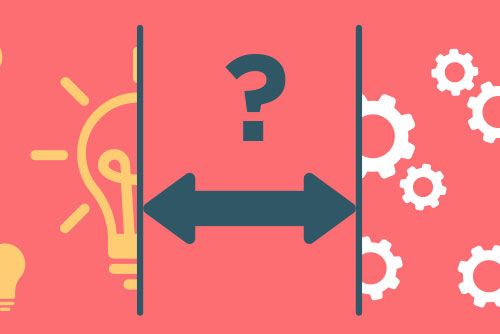 Failures and incidents account for 3.9% of global GDP—a $3 trillion cost. Creating a cohesive safety and risk management strategy is easy, executing that strategy across multiple sites, a multitude of factors and various workers, contractors, suppliers, vendors and partners is difficult.
Operations, risk management and EHS leaders must tackle these challenges head-on. Gaining frontline workforce insight and ensuring cohesive execution of your safety and risk management strategies across the workforce is essential to improve safety, reduce risk and protect your license to operate. Safety must be embraced from the boardroom to the frontline. The key lies with people.