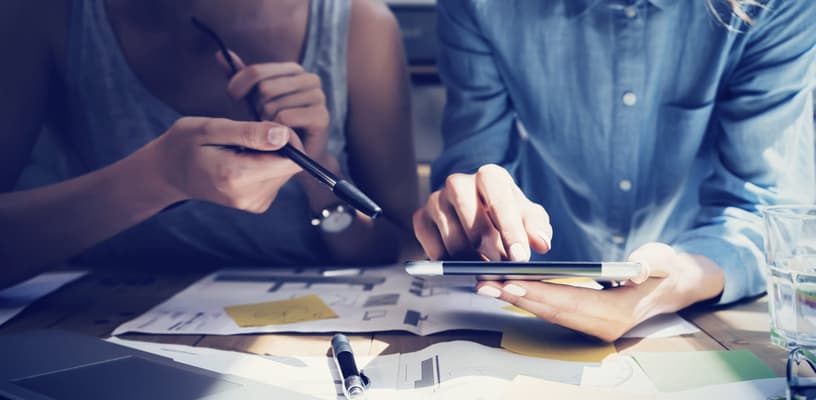 CROSSTALK SERIES 1 – THE CHANGING RELATIONSHIP BETWEEN EMPLOYEES AND EMPLOYERS
Episode 3 – Top Talent is Top Talent is Not Enough – Top Teams Are the Answer
Success isn't just about having the right people, it's about having the right teams. But how do you build these in flatter, dispersed and matrix managed organisations? How do you get people to work together to steer your business in the right direction, rather than onto the rocks? What's the key to unlocking innovation and making a team greater than the sum of its parts?
Our third Crosstalk discussion provides a compass to guide your strategy for building teams that excel. Find out about the importance of culture and behaviour, and how to empower successful teams that have the agility to make a positive impact. A series of forceful webinars and podcasts, Crosstalk explores the changing relationship between employees and employers, bringing you expert analysis to shape your strategy.
Watch this Crosstalk conversation to find out:
Is flatter really better when it comes to teamwork?

How to encourage the right culture in your teams

Empowering your teams – why it is business-critical, not a nice to have
Try Questback
Questback is a leading Customer and Employee Experience solution that makes it easy to collect, analyse and take action on key stakeholder insights.