Leadership Matters
Strong leadership is central to success, whatever your organisation. It drives high morale and engages and motivates staff, leading to higher retention and greater innovation. However, to achieve these benefits you need to create leaders throughout the organisation, not just at the top.
Leverage all managers Frontline managers make up 60% of a company's management positions and supervise 80% of its workforce. You must tap into their potential to create an engaged and effective workforce that delivers business success.
Mind the gap Organisations struggle to develop their leaders, with just 13% saying they do it well, despite its vital importance.
Organisations need to close these gaps to avoid the business impact of poor leadership - low morale, low retention rates and low productivity.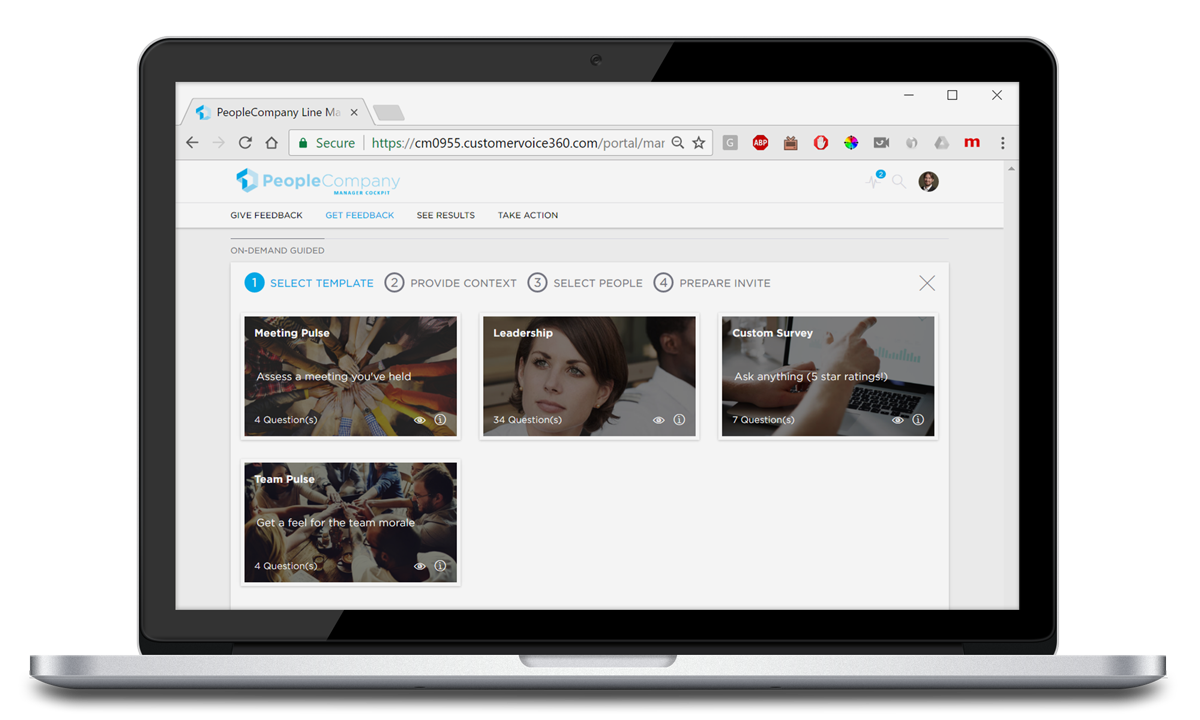 Effective leadership starts with effective feedback.
Creating a culture of openness and transparency is vital to develop effective leaders across the entire organisation. Yet leadership development solutions such as 360o feedback are normally focused on top level management, leaving frontline managers and others in the dark. However, they cannot improve if they don't have the right leadership development tools. Effective leadership starts with effective feedback.
Drive improved performance through an online leadership development platform that helps identify best practices.
Unlock collaboration with employees through online ideation tools that help identify best practices.
What tools are you using today to enable leadership growth?

Leadership Opportunities
Questback's leadership development services help all managers become better leaders.

Culture Growth
Foster a culture of openness and transparency.

Always Improving
Enable continuous organisational improvement.
Leadership Matters at Every Level
Actionable feedback-based insights enable managers to apply best practices to:
Recognise and improve their own strengths and weaknesses
Evaluate and develop team performance
Boost team meeting effectiveness
Understand how to better communicate with staff
Unlock collaboration between employees
Find Your Opportunity