People Matter. Customer Insight Drives Success
Customers increasingly want more from brands – and your rivals are increasingly happy to provide it at your expense.
Delivering a superior, consistent customer experience is therefore vital to business growth.
Questback's customer survey platform helps your organisation

Build customer loyalty
Listen to customer insights to eliminate pain points, and increase your competitiveness.

Lower churn
Real-time alerts flag poor experiences, enabling you to take fast action to solve issues and improve retention.

Boost top line growth
Gaining new customers is much more expensive than retaining those that you already have.
Discover how
Do you have the right tools?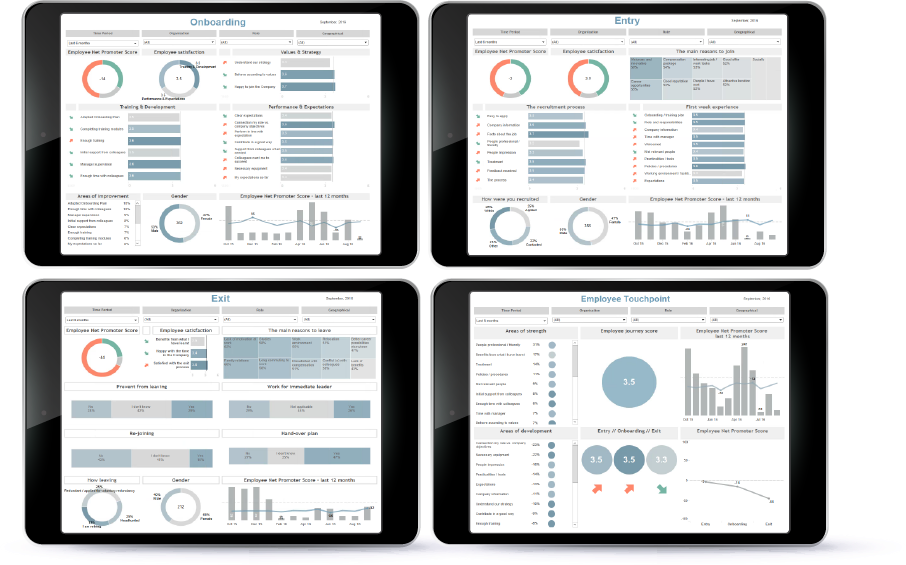 Our customer insight solutions are built to deepen engagement, unlock customer feedback, drive organisational change and help you achieve your Net Promoter Score (NPS) and CSAT targets.
Pinpoint issues before they become severe
Ensure you deliver on customer needs
Uncover new growth opportunities
Guard existing revenues and drive innovation
Your Customers are talking.
Are you listening?
Questback's customer survey tools span the complete customer journey, automatically gathering feedback at crucial touchpoints, providing vital insight into what drives customer satisfaction and loyalty.
Reveal the drivers behind customer satisfaction
Empower real-time action to lower complaints
Monitor NPS for every touchpoint
Easily integrate touchpoints from apps to store fronts
Discover More About Your Customers
Questback Customer Survey Insight Solutions