People Matter. Customer Insight Drives Success.
Customers are increasingly demanding more – and your competitors are eager to provide what they want at your expense.
Companies simply can't grow without a positive and consistent customer experience.
The Questback CUSTOMER feedback platform helps your organization

Build customer loyalty
Listen to your customers feedback to remove their pain points and build upon your strengths.

Reduce churn
Real-time alerts notify key people within your organization whenever a customer has a poor experience.

Increase top-line growth
Everyone knows it's more expensive to get new customers than keep the ones you already have.
Discover how
Do you have the right tools?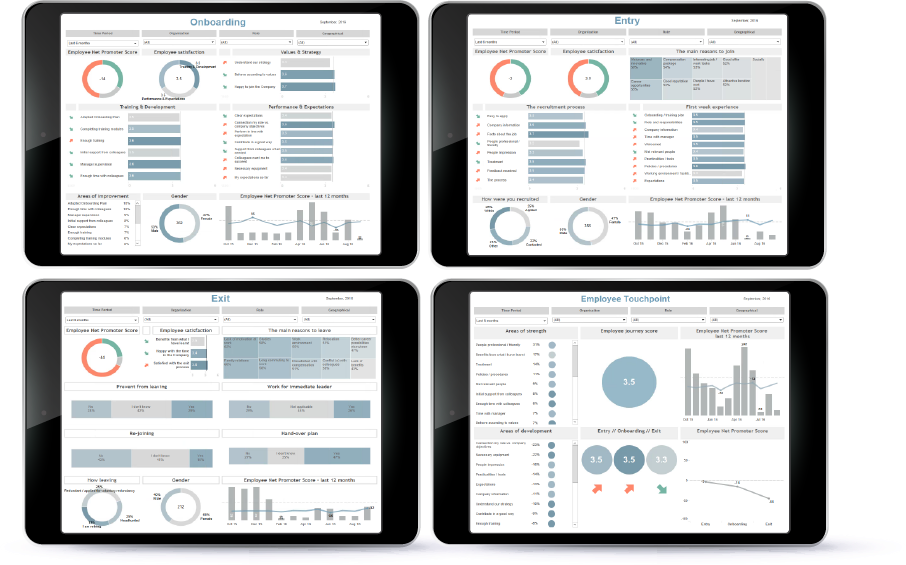 Our customer insight tools are designed to create engagement, capture customer insight, help you meet your Net Promoter Score (NPS) and CSAT targets and facilitate change.
Identify problems before they become severe
Ensure you meet customer needs
Reveal new opportunities for growth
Protect your revenues and unlock innovation
Your Customers are talking.
You should listen to them.
Questback addresses the entire customer journey, automatically collecting feedback at key touchpoints and giving you valuable insights into what drives satisfaction and delights.
Are you listening? Questback's customer feedback management software can help.
Uncover what drives customer satisfaction
Take action in real-time to reduce complaints
Track NPS for each specific touchpoint
Easily integrate touchpoints from apps to store fronts
Discover More About Your Customers
Questback Customer Insight Tools